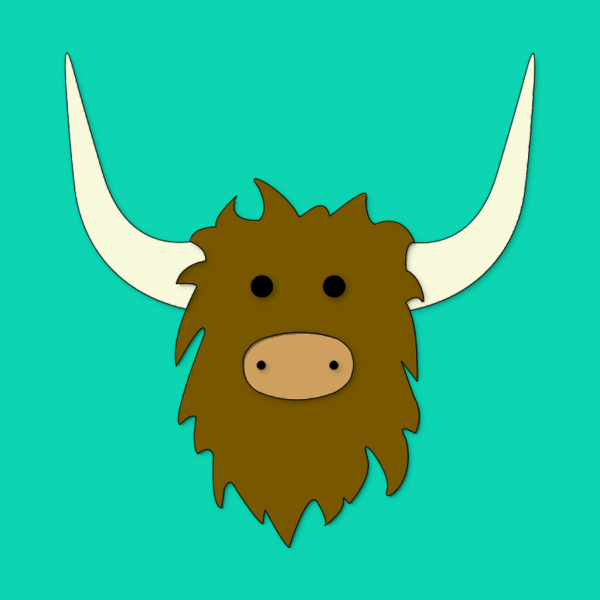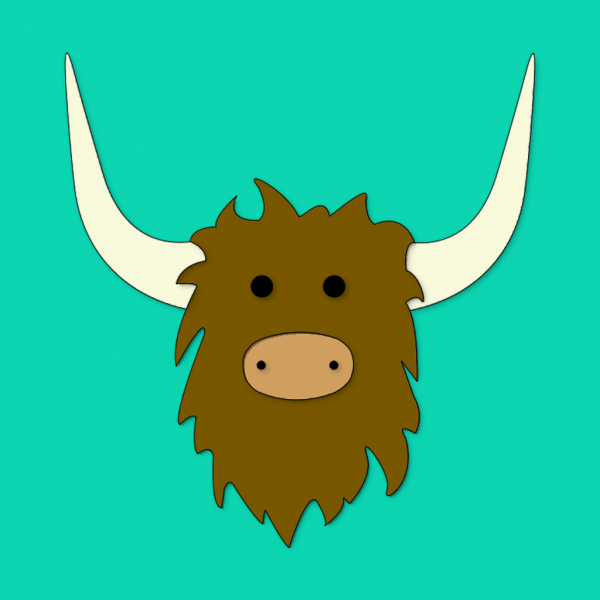 According to this article on WRAL news The University of North Carolina at Chapel Hill is considering banning Yik Yak.
Some people say that Yik Yak encourages hate speech. It doesn't encourage anything of the sort. The most popular yaks on the network are actually very funny.
Colleges can not "ban" Yik Yak.
People can still access Yik Yak by simply using their cell phone's data package; they do not need UNC's permission.
Sure, UNC could block a website or a service while providing Internet, but Internet censorship is a very slippery slope. What else would they block? There are all sorts of anonymous apps. FireChat, DormChat, Secret, Whisper, Cloaq, etc, just to name a few. You really can't block anything on the Internet in the first place- anyone with enough technical know how can access anything.
Is Yik Yak the Future?
Yik Yak is just getting started; they are just simply started off on college campuses, like any normal social network or app. They do not intend to stay there. I think they are onto something. I think Yik Yak's Peek feature was the biggest advancement in social media in 2014. Here's an example of Peek's power: potential college students are already using Yik Yak to select their college. Some campuses are simply more hateful than others, and this can observed using Peek.
Being a small business owner has taught me to turn problems into opportunities, and to not worry about things that are beyond my control. How UNC approaches this remains yet to be seen. They could jump onto the app themselves, or, they could simply ignore it. They have absolutely no idea what anyone could be doing online on campus, or even a mile away from their campus, just as they have no idea what someone in Pakistan is doing on the Internet. In UNC's defense, they are probably, and rightfully so, very upset about the recent threat at UNC via Yik Yak. This has led to yet another Yik Yak arrest (see the Yik Yak arrest timeline here).