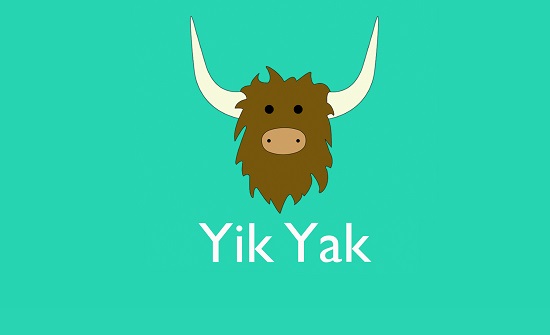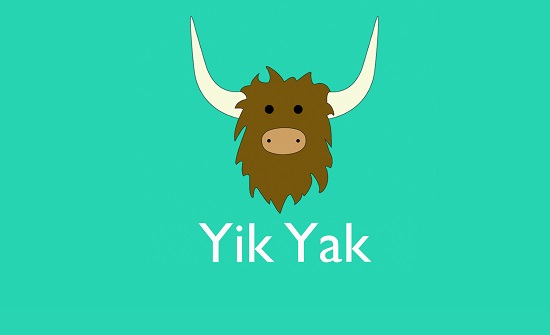 Yik Yak is an anonymous social media application. To use it, you need to install the app on your Android or iOS device.
It is very similar to Twitter, except the network is "anonymous". (Also see: Is Yik Yak Really Anonymous?) Posts are called yaks (not tweets). Yaks may be engaged with (upvoted, downvoted, or replied to) by anyone in a 1.5 mile radius (via GPS coordinates).
Yik Yak's main features:
Peek. This feature allows people to see what yaks are taking place anywhere in the world.
Upvote/Downvote: Posts (yaks) are upvoted or downvoted. These are essentially user ratings on a yak.
Yakarma. This is a "karma score" aimed to measure the active success of a user. Yakarma is primarily affected by upvotes on your yaks. A more thorought description is available on Wikipedia's Yik Yak page.
For reference: