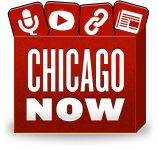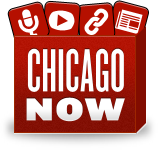 On August 18, 2022, the website ChicagoNow.com was suddenly shut down. No announcement was made prior to the closure. The decision was made by Tribune Publishing who owned the website.
Alden Global Capital had been received approval to purchase Tribune Publishing on May 21, 2021 with a bid of $633 million. Source: 'Vulture' Fund Alden Global, Known For Slashing Newsrooms, Buys Tribune Papers.
As of August 18th, users are simply greeted with an error message in their Internet browser such as "This site can't be reached":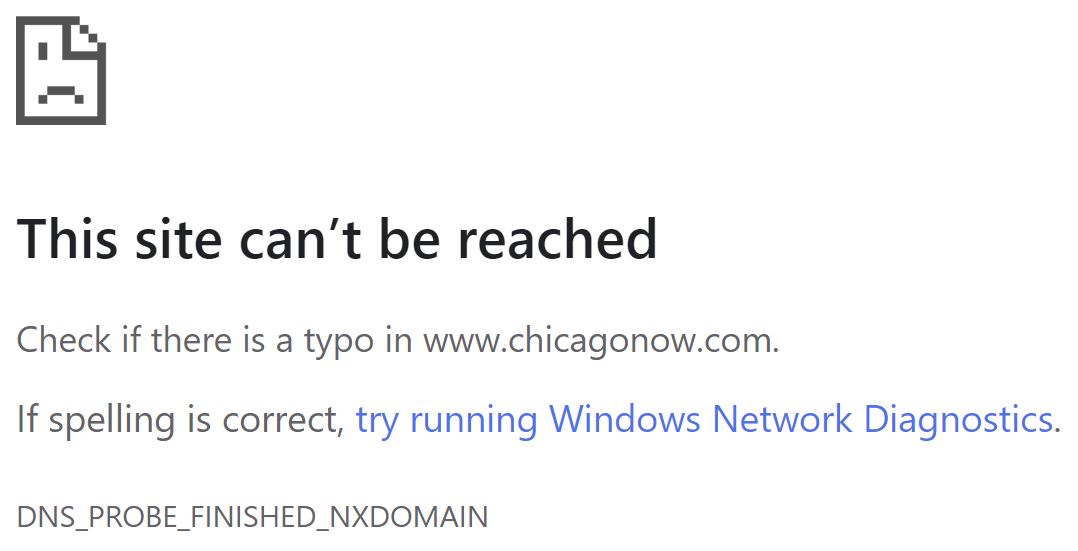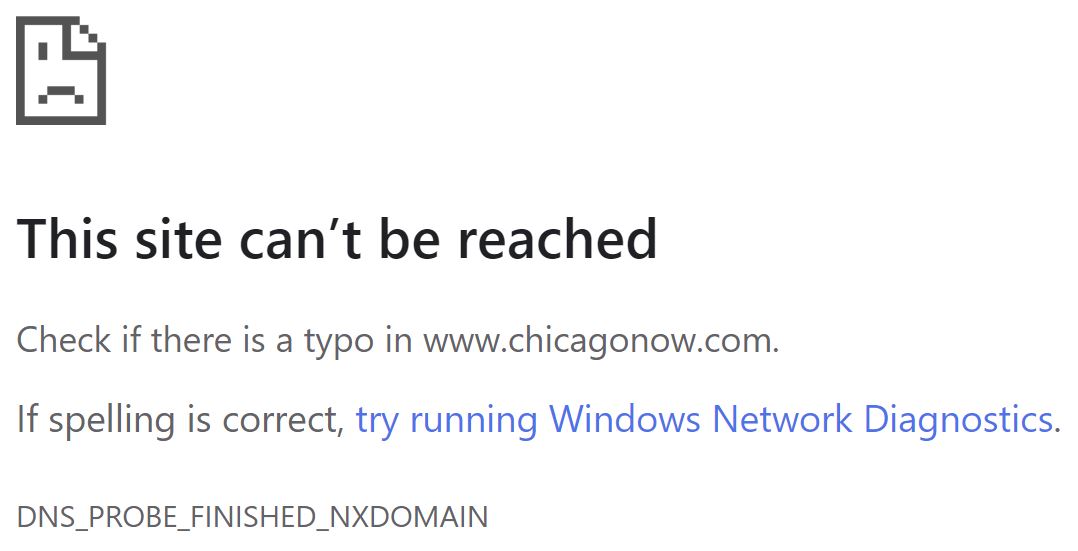 What was ChicagoNow.com?
The ChicagoNow about page used to read "ChicagoNow is an online community created by Chicagoans for Chicagoans."
Launched in 2009, ChicagoNow was a blogging site. Tribune Publishing owned the site. They also own the Chicago Tribune. ChicagoNow was operated by a custom WordPress blogging platform.
There were several great blogs on ChicagoNow and I can't do them all justice by naming a few here, but let's just say that even I, a guy from North Carolina, visited the website.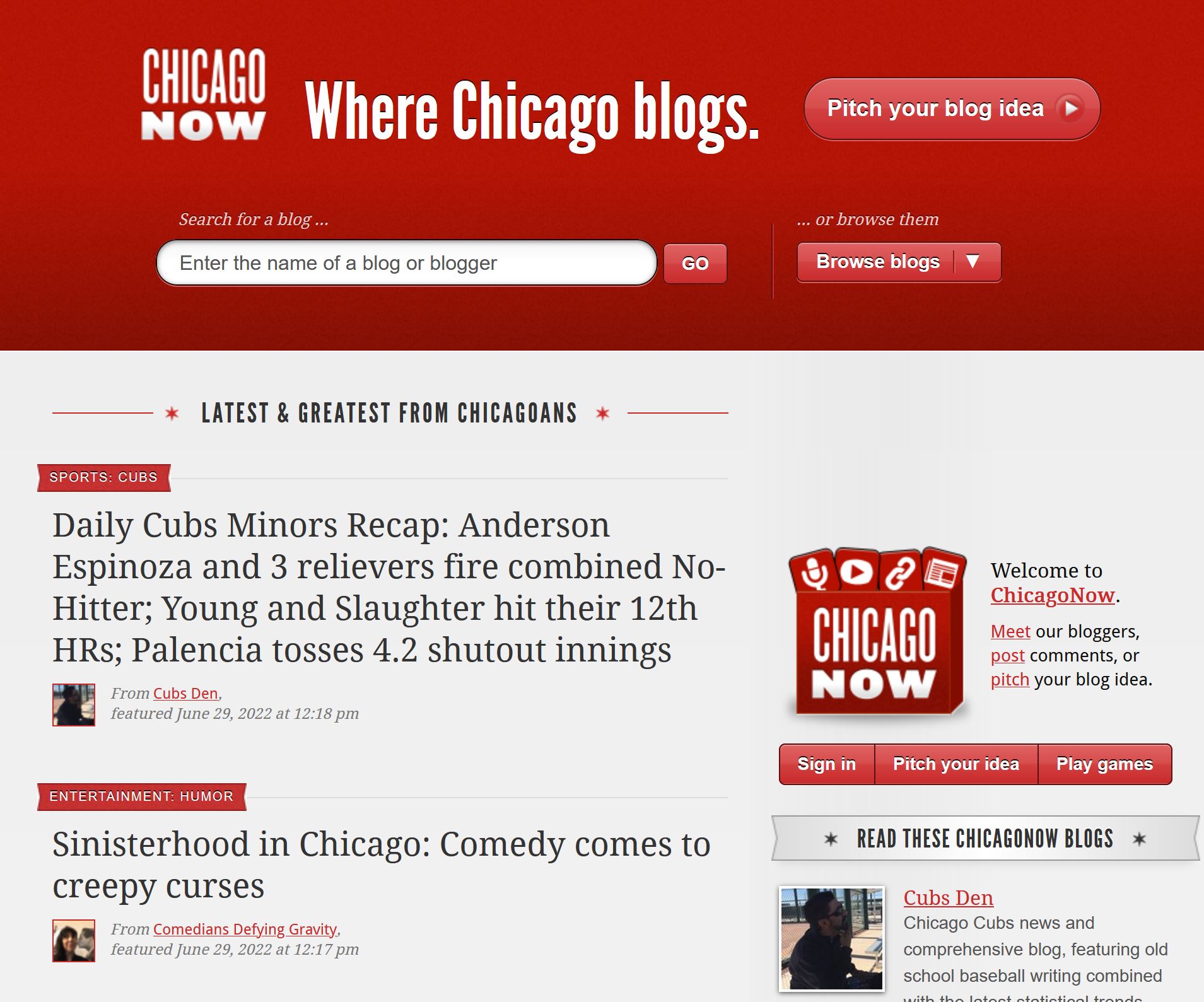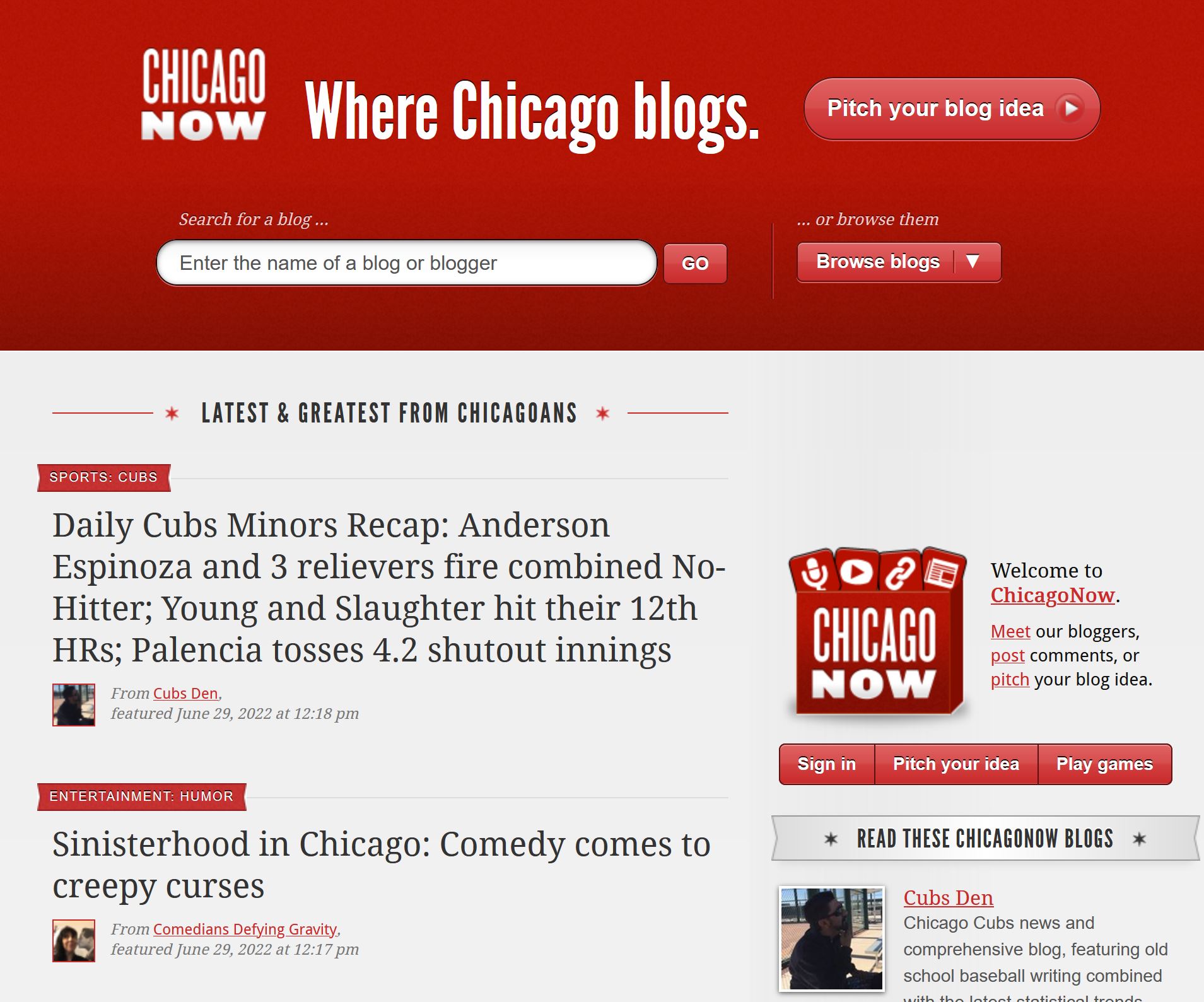 Why was ChicagoNow shut down?
According to traffic estimates, ChichagoNow has been losing web traffic for quite some time. When a website loses this much traffic, it's hard to make money from it. This may have been due to content problems on the site. Regardless, here are the traffic estimates from August 2020 – August 2022 via Semrush which show a ~90% traffic decline over the last two years:


Backlash:
Former ChicagoNow manager Jimmy Greenfield posted on Facebook that the way the closure was handled was cowardly and unprofessional:
I'm not at all surprised that today the Tribune (aka Alden Global Capital) killed ChicagoNow. It's their site, they can do what they want. But it's important you know that this was done in a cowardly and horribly unprofessional way.

For those of you who don't remember ChicagoNow, it's the blogging site I helped launch and then ran for about eight years. In its heyday, we were putting up 25 million page views a month. The bloggers were not employees or even freelancers though initally some were paid. They were — are — writers who had a platform to express themselves on whatever topic they wanted.

We played softball together, had blogger gatherings (my friend and CN blogger Teppi Dachman Jacobsen reminds me that SHE coined the term "Blatherings") and held blogging seminars at Tribune Tower where groups would come in and we'd talk about writing and blogging for a couple hours. It was so much fun.

We had monthly blogging nights called "Blogapalooz-Hour" where I'd give a topic and then anyone who wanted to participate would write and publish in one hour. The first night we did this 106 posts were written. This was not a small community.

There were signs that ChicagoNow was ending. The guy who had been overseeing it since I left in 2017 announced one day in late June that he was leaving the company and somebody from the Tribune would get in touch. Nobody ever did.

The bloggers who had stuck together all these years — some for over a decade — weren't dumb. They had organized to get the word out amongst themselves that if you wanted to keep your content then you better move it because it could all disappear at any moment.

Still, I don't think anybody really expected the Tribune to first begin to unpublish posts critical of the Tribune, and then just kill the whole site. The Tribune never reached out, never responded and never gave anybody an opportunity to take their content with them before taking it offline. Nobody can access the back end of the WordPress-hosted platform. It's all gone.

What an awful thing to do.

RIP ChicagoNow, and F Alden Global Capital.
Users took to Facebook, Twitter and other social media platforms to express their unhappiness.
For over 10 years, I wrote a blog that made a difference in the worlds of education and Latino issues.

Tribune Media has ended ChicagoNow but The White Rhino will redefine itself. Something is in the works. Thank you for the support over the years. We ain't done yet. pic.twitter.com/7nQN8cBB1X

— Ray Salazar (@WhiteRhinoRay) August 20, 2022
How can I get old content back from ChicagoNow?
People are asking: Where are my articles? Where did my content go? What if I do not have backup copies? I want my work back! I want to recover my work!
Apparently, all of the content has been deleted. However, you can likely retrieve it – at least for now.
To get your content back, follow these steps:
Locate a URL for your previously published content. If you emailed an article to anyone or shared it on social media, you'll be able to find a link to your old content. Without this link, you'll have to dig through archives and look for your old articles.
Go to the Wayback Machine. You can do so here: https://archive.org/web/
Enter the URL. The "Wayback Machine" archives the web. It does an amazing job. Please note, the archive may not have each and every single URL from ChicagoNow.
Once you've found one of your pages, you may be able to click on your author name or your blog name to find the rest of your long lost content.
What do you think about the ChicagoNow closure?
Please feel free to sound off below. Please keep it PG.
Thanks and if you need help starting a blog of your own please let me know & I'll try to provide some free advice.