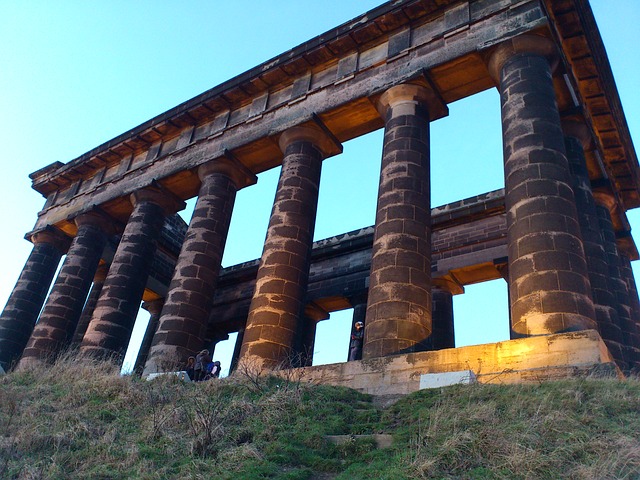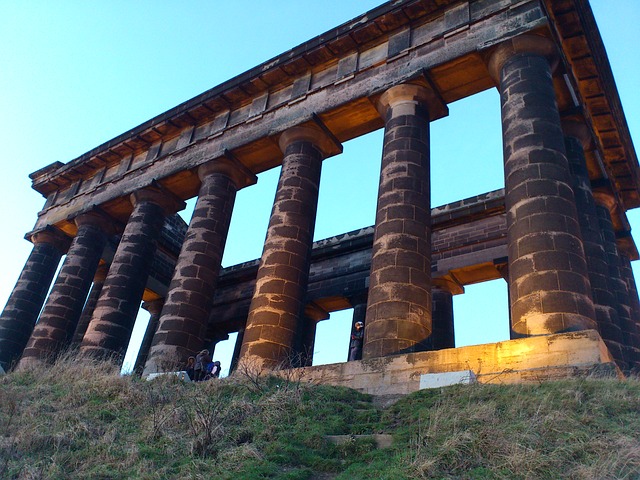 I recently bumped into a post which conveyed something I have failed to articulate on many occasions. The pots was "The Three Pillars of SEO". In this article, the author breaks down his 3 pillars which are technology, relevance, and authority. I am creating this post in my own words for future reference (with a lot of help from the original article).
1. Authority. There are many signals used to determine the "authority" of a website. Different niches need different levels of authority. Some sites will not rank without a certain level of authority, depending on how competitive their niche is. Here are two examples:
I provide property damage and restoration SEO & content for one of my clients. In the city his business is located in, there is really not a whole lot of competition. His business is an official page and tied in properly with his Google My Business page. For this client I have provided ZERO inbound links. When I create new content for him it is completely unique. Every piece of content is large and lands on the front page of Google, often in position #1 within 48hrs.
I provide personal injury SEO & content for another client in California. Getting his main practice pages to the front page of Google is a major challenge. In a niche like this, sites need major authority. Some of the attorneys here have websites that are 20 years old, write books, get referenced by major news organizations when they win cases, etc. Do to the very powerful links coming in to the from other authoritative sites, their websites have a ton of authority. To compete in a niche like this you need great inbound links. You had either be extremely creative in coming up with epic content that people want to reference or do something to get other experts to link to you.
2. Topical Content & Relevance. These are the best words I have to describe pillar #2. The content on the site has something to do with search rankings. I have plenty of clients littering page 1 just by having great content. When we create a boatload of unique content on the same topic the sites perform even better. Pounding out content that is unique, relevant, and on topic makes it very easy for search engines to figure out something like, hey, this place is located in Charlotte, NC and sells pizza. For my clients we'll break down absolutely everything about the pizza from the cheese, where it was made, how old it is, where it comes from to the sauce.
3. Technology / technical SEO. Of course, sites must have great on-site, or technical, SEO. A fast, responsive site that is easy to use is a big portion of this battle. Of course, there are 200 more little things, many of which are also described on our SEO page.