Google Plus can no longer be ignored.  For many businesses, it is the absolute best form of digital marketing you can embrace. We offer Google Plus solutions for Raleigh, NC and surrounding areas, and throughout North America.
A properly maintained Google+ presence is now mandatory. At a minimum your Google My Business page should:
Be properly configured so that customers can find you in local searches
Help customers accurately map you via GPS and see your location (if you have a local business where customers visit you)
Show store hours
Show reviews
Have a vanity URL configured
Have at least 3 photos of the business
Be Google+ Direct Connect ready
Have a proper description, phone #, etc.
Moving forward, you should also consider:
Sharing images on your Google+ Local Page
Connecting a YouTube account to your Google+ Local page for sharing videos
Google+ Hangouts
Google+ Events
Participating in Google+ Communities
Advanced users may want to consider:
A Clear Marketing Strategy
Customer Outreach
Advanced Engagement
Google Maps Business Photos
Advanced Content Marketing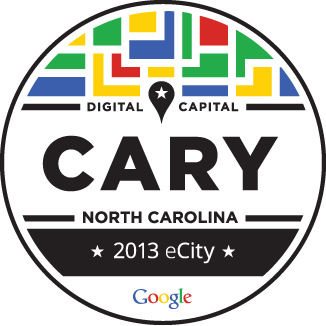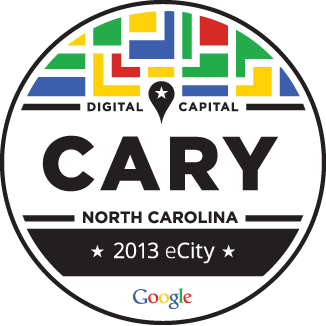 The triangle area (Raleigh, Cary, Durham, Chapel Hill) has the most advanced users around. You need a responsive site that performs well on mobile, a Google Plus presence, and to stay ahead of the curve. In 2013 Google announced that Cary, NC is strongest online business community in the State of North Carolina and gave it an eCity Award.
We work exclusively with one niche per area. I owned a local small business in Cary myself for 12 years- I am an entrepreneur just like you, not some salesperson working on a commission, that's not how we operate. Contact me today to get started.