As of 2014, for nearly all new business we are encouraging, or even requiring, a responsive WordPress theme. Responsive website design ensures that your website works properly on computers, tablets, cell phones and any device trying to view it. A responsive theme is not just our recommendation, it is also Google's.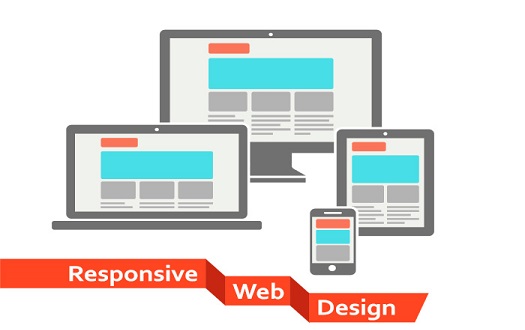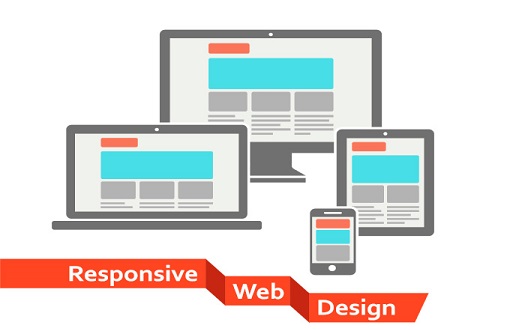 Quick Jump Menu:
Responsive WordPress Solutions
A responsive design allows images and text to resize and format to the screen which it is being viewed on. Take your browser now and shrink it, or look at this website on your cell phone. That is a responsive design. Cool, huh? The magic in this is that it does not require any special separate mobile sites. From an SEO perspective, you need responsive design. Google is actually putting errors on people's screens at this point if your website provides a poor mobile experience. With over 50% of local searches coming from mobile devices, you are turning off half of your audience if your site is not responsive.

The 48 Hour WordPress Site
This solution is perfect for any small business or professional that needs their site up and running, correctly, now. We have used this package for computer stores, optometrists, personal injury law firms, real estate agents, and more, even this website that you are on right now.
A prerequisite to SEO, content marketing, and actively adding content to a website is a site with a functional CMS designed in HTML5, CSS3 that is responsive and works on all devices, delivering a pleasant user experience to people using a cell phone. For most small business owners, this simply means having a WordPress site with a theme that works correctly.
The Problem:
Your website exists to make you money. Without having a properly function website in place right now, you are missing out on the opportunity of more business. This harms you, your business, your employees, and your family. We have seen website designers take weeks, months, and even years to complete a freaking WordPress site. Furthermore, many custom WordPress themes are broken in any of 1,000 ways and troubleshooting them can take hours and hours.
The Solution:
We will build your new WordPress site, host it on your server (or our own blazing fast server), and have it up and running in 48 hours or less. This service is $1,000. If we are handling your content marketing, social media, SEO, or PPC campaign we will learn every aspect of your business and work with you to be sure that your message is creatively being conveyed to as many people as possible, but, for your website, we keep it simple. Your logo will be inserted in the upper left hand corner just as it is on this website. On a mobile device, people will be able to tap to call you or tap for GPS directions. Everything will function. At this price point you get no input on the design, but…
When we are done with your new WordPress site it will work perfectly and we can begin ranking it, or you can go about your business. If you would like to change the cosmetics of the site you have several options. You can learn WordPress, or, we can put you in touch with one of our designers. Minor modifications will likely run you $500 – $1500. Great designers we work with charge around $6000. And, there are design firms in our area that we've seen charge $47,000. We can put you in direct contact with any of these providers or you can even find your own.

Real Estate Agent WordPress Websites
In 2014 we discovered that almost most real estate agent's websites suck. In an effort to make them not suck we came up with a simple WordPress solution. This is one of our tried and true WordPress themes. We use the iHomebuilder IDX plugin as we have found it to be the most SEO friendly WordPress plugin for real estate agents. The 48 hour WordPress site above takes care of real estate agents needing a WordPress solution. There is an additional cost to the $1000 48hr WordPress site which is $400. This means your entire real estate site will cost you $1400. If you would like to see one in action just shoot us an email and we'll send you a link to a site we've built.

Personal Injury Attorney Law Firm WordPress Sites
It seems that in every niche we visit there is a company selling a website package that completely sucks. This is fact, not opinion. In our dealings with these companies we have been shocked to discover the deplorable and archaic "features" some of these sites offer. A WordPress site is hands down the best solution for professionals in high competition niches such as personal injury law. We have personal injury SEO clients we've ranked in under 4 months after switching them to WordPress, and we're talking page #1 of Google in the top 3 results. These sites fall into the 48hr WordPress site above.

eCommerce solutions
Every web store is different and has different needs. We have worked with the packages below and many more. We've installed OSCommerce, configured SSL, payment gateways, payment processing, Paypal, Google Checkout and more. Contact us today to see what we can do for you. If we can't handle your needs, we know people who can. We have worked with clients local to us in NC and beyond.
Here are a few of the packages that we've used in the past:

Telapost is an authorized Bigcommerce reseller.
We have used the software, entered products, customized the code, installed SSL, configured payment gateways, set up credit card processing, exported the feed and entered product data. We would be happy to configure or build your BC eCommerce website. You can also Visit Bigcommerce here.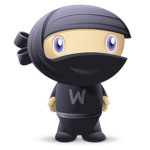 Looking for a WooThemes solution? Look no further
We are very familiar with WordPress and can configure your WooThemes cart.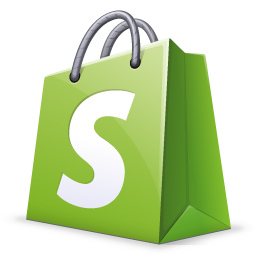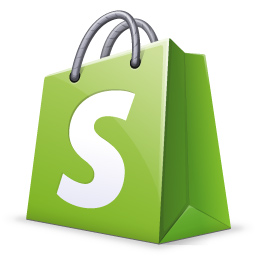 We are also a Shopify Partner. Not one eCommerce package fits all and Shopify fits the bill often.
You can visit Shopify here.


We are an X-Cart Partner. We have installed and configured the PHP software X-Cart on multiple occasions and have used X-Cart NEXT. X-Cart is an excellent eCommerce store. Visit X-Cart here.

3dcart is another great package we've worked with. This cart has some great features and is customizable. Visit 3dcart online here at 3dcart.
Apps, Custom PHP, C#, and Jquery , oh my
We do not provide any of these things, but if you somehow ended up here during your adventures on the Internet looking for them, no problem. Just send us an email and we will promptly point you in the right direction.