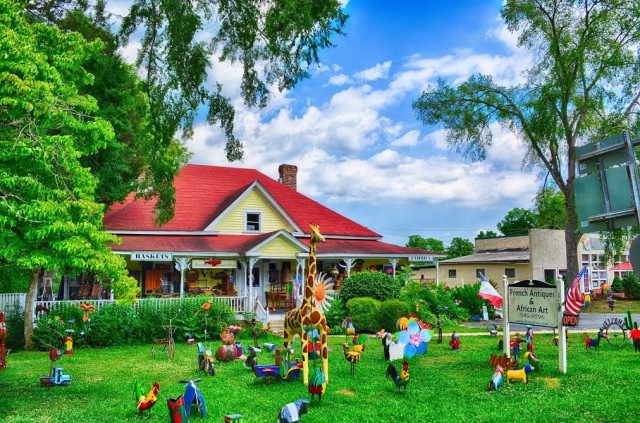 Developing content for real estate agents and brokers is my new favorite niche, especially agents located near me in central North Carolina. Occasionally I see some agents hung up on trying to rank in Google search for neighborhood names.
Does ranking for neighborhood names help sell houses?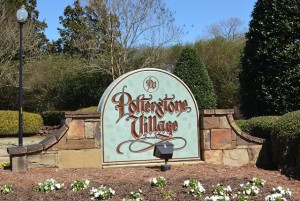 It can, and all content is good, what is usually much more desirable though is ranking for City name + "neighborhoods".
For example, if you are moving to Raleigh North Carolina and you know nothing about the area, you may search for "Raleigh Neighborhoods" or "Raleigh neighborhoods with a pool", etc. You're not going to just suddenly search Google for "Mordecai Neighborhood".
A significant percentage of people buying a home in Raleigh are moving here for the first time; it has been that way for decades.
Of course, if someone is already familiar with the area, sure, maybe they will search for a particular neighborhood name. Or, maybe if your site has enough SEO authority then maybe, just maybe your page will show up when they search for "neighborhood with a pool".
How to rank for city name + neighborhood
Ok, so for real estate agents, they definitely need what I call Telapost's 3 pillars of SEO. That is:
A good website – the best real estate sites are built on WordPress.
A good SEO authority, as described in the post linked to above.
Great content. The depth of the content depends on the level of competition. Your content must be both bigger and better than everyone else's content. You do need some authority if you're going to battle realtor/trulia/etc, but for the most part, Google wants to connect people with answers, and if you provide them, you've won half the battle.
A great piece of content about a city and the neighborhoods in it will serve any agent for many years to come. It should be THE go to resource, containing facts, images, videos, a FAQ, etc. If you accomplish THIS then your article will rank for hundreds of key phrases, not one.