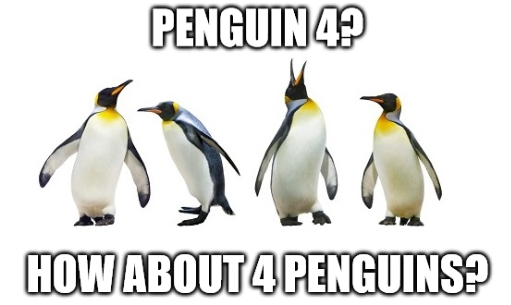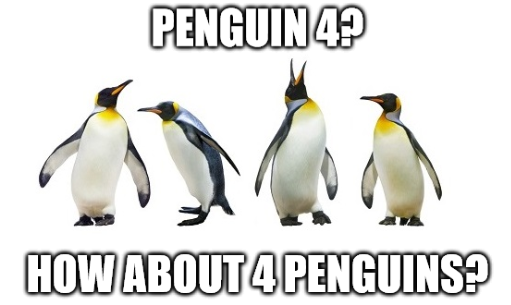 If you have a website that has been ranking poorly for quite some time and you had hoped that it would bounce back to life post-Penguin 4.0 yet it still ranks poorly feel free to contact me. I would be happy to take a look at it, even simply out of curiosity.
Why doesn't my site rank better now?
Many SEO gurus insist that Penguin now devalues bad links, works in real time, and that sites which previously suffered an algorithmic penalty should be springing back to life. Then again, many SEO gurus just regurgitate what they hear online or from a spokesperson who works for a search engine without any true first hand experience. That said, yes, it is true, some sites which had a poor link portfolio are suddenly ranking better throughout September and October 2016 as Penguin 4.0 rolled out, even as recently as last night, October 18, 2016.
Websites I have analyzed so far which are still not ranking well after the latest Pengiun news are still doing poorly for 2 main reasons:
They didn't have a Penguin penalty to begin with (most common).
They had problems in addition to Penguin.
What was wrong with my site if it wasn't penguin?
Nobody can answer this without checking out your website, and possibly your Google Analytics / Search Console, and maybe even more.
A few reasons could be:
You don't have any decent links
You are doing content wrong
Technical SEO problems
Manual actions
If you would like to determine why your site ranks poorly just let me know. You can read more about Penguin 4.0 here.