Mobile friendly is the new trending term for having a website that works on all devices. The best, recommended, and most common type of a mobile friendly site is a responsive website.
Responsive sites fluidly adjust themselves depending on the size of the screen which they are being viewed on. This means they are just as easy to use on a cell phone as they are on a desktop computer.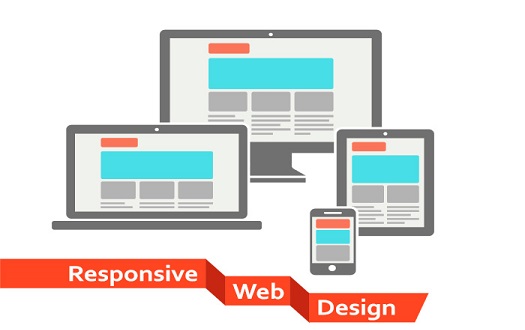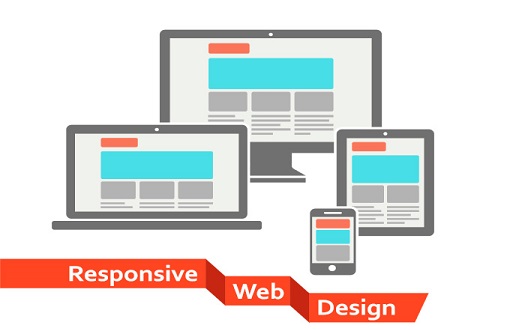 Mobile friendly sites are extremely important because at this time, in many markets, over half of the people landing on your site are using a tablet or cell phone. In 2015 Google and other search engines are going to start to penalize sites that are not mobile friendly because they frustrate people or are even useless at times.
Test your site:
Simply whipping out your phone and punching in your URL is a good test but the best one is to test the site using Google's free mobile-friendly test. Just go there and type in the address of your website (a link to this free tool is below).
If Google is happy you will see something like this: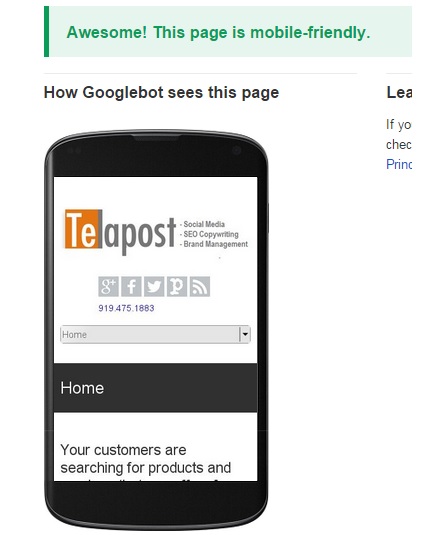 If you fail the mobile-friendly test you will see errors like this: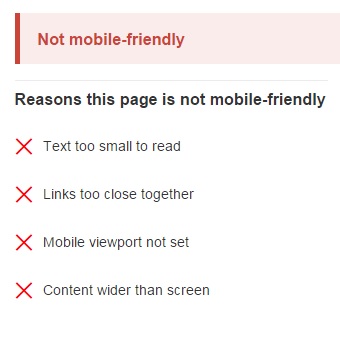 Getting a mobile friendly site
We offer a very fast and simple solution to getting a responsive site called the 48hr WordPress Site. There is no doubt in my mind that once all of the non-mobile-firendly sites are penalized and people have suffered a drastic traffic loss that they will be lined up at our door asking for assistance. At that point in time our 48 hour site may become a 48 day site.
Conclusion
If you would like to test your site to see if it is mobile-friendly or not use Google's free mobile-friendly test.
If you do not change your site now, note that at BEST, you are alienating your customers; around 95% of people that land on a site that is not mobile-friendly leave in under 3 seconds. If you are in denial this I'll be happy to log in to your Google Analytics account and show you the facts. Soon, the opportunity for people to land on your site will be taken away as Google and other search engines appropriately keep their users best interest in mind and remove your business from the search results.