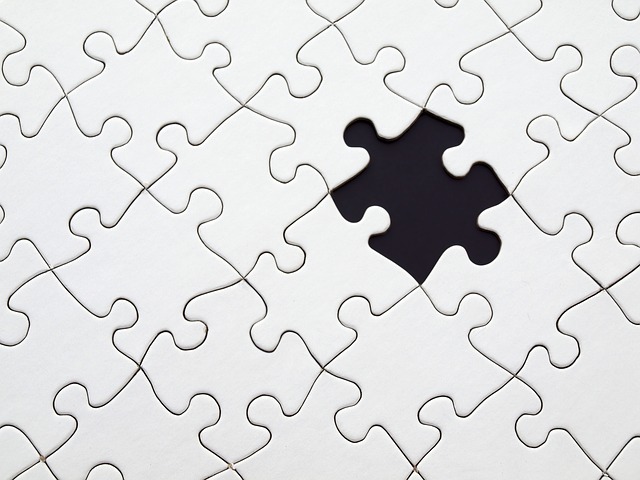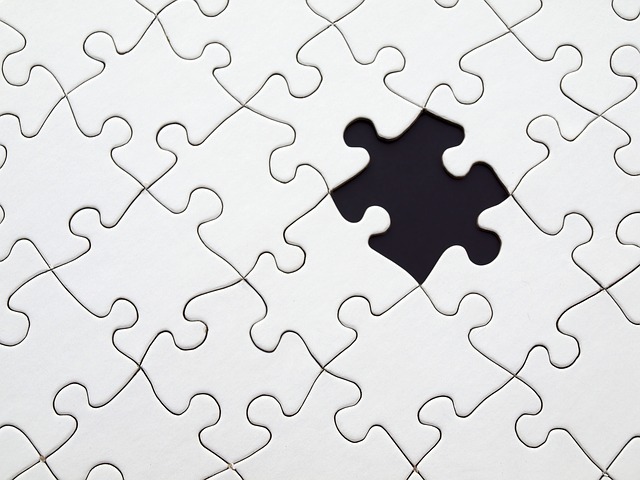 Here is a little case study I hope nobody experiences but I have now seen on a few occasions which has left me puzzled. A website that completely disappears and does not even rank for it's company name or simple searches which it should be at the top of page 1 for.
Why is my website missing from Google search results?
Usually if your website is completely missing from search results, it is because you have been penalized for violating Google's guidelines or gaming the system. Although in 2016, usually when a website has been penalized by an algorithm, it will at least show up, it will just be on page 6 or 7, etc. But, there are two instances I have seen in 2016 I will outline below.
Today, 10/25/2016, I had Google crawl a page using the fetch and render tool. It was a Spanish page on an otherwise English website. All canonical tags were properly in place- the site is beautiful from an SEO standpoint and other translated pages on the site already exist and rank great. As soon as I submitted the page, the site went missing from search. I looked at absolutely everything. I did notice that in Google Search Console, the site map was listed as "pending". I have no idea why. Google has had the site map and been crawling the site for 18mos. Is "pending" normal? Did the fetch and render, which I have used 1,000x, break it? As a precaution, I deleted the sitemap and resubmitted it. After initally freaking out, I settled down. If the site was indeed penalized, I would get an error in Search Console. There wasn't one. I had done nothing terribly wrong to get it penalized anyways, but the site does have some questionable links from the previous SEO company (but I classify them more as 'worthless' than 'harmful'. I decided to take a break, but kept checking the SERPs via mobile. Approximately 8hrs later, the site returned as if nothing at all had happened!
Another time I saw this happen it was the webmaster's fault. They redesigned the website. During the rework, they completely changed all of the site's URLs. I thought it was doomed forever. Much to my surprise, the site came back from the dead about 7 weeks later.
Another time a site was completely removed from search- it was hacked. Google knew it was hacked. Once all was taken care of, the site returned to its normal placement in search results.
I have seen sites disappear on other occasions as well but I can't recall why.
Did your website disappear in search?
If this has happened to you, please chime in below. How long ago did the site disappear? Has it come back yet? What steps have you taken to troubleshoot it? If it did come back, how long was it gone?