Do those long subscription forms discourage you from signing up for newspapers online? How about all the annoying pop-ups asking for you to renew your membership after you've already subscribed? If so, Google has the solution.
In an article on Google's blog, the tech giant unveiled its "Subscribe With Google" feature. Google employees say this new feature will make it simpler for people to access and pay for their news subscriptions all from their Google account.
That's right, as long as you have an account with Google you can use this new feature to subscribe to various news outlets' websites and apps. You can even pay the fees for your subscriptions using whatever credit card you have on Google's file.
The obvious benefit of using "Subscribe with Google" is that you won't have to worry about creating a myriad of passwords and user IDs that (let's be honest) you'll never remember. You only have to use the "Sign In with Google" feature to securely access all of your subscriptions.
Another convenience for subscribing through Google is that you'll be able to access your subscriptions seamlessly on any device. As long as you're signed into your Google account, you'll be able to read articles from your favorite news sources on your phone, laptop, or tablet.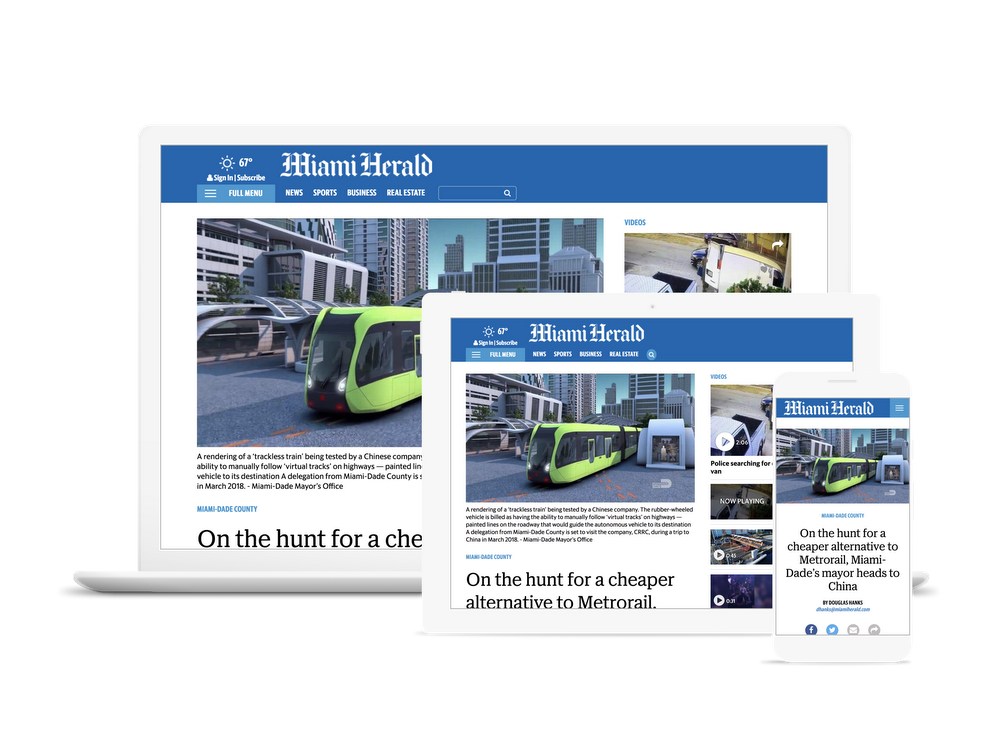 In this blog post, Google also said it will highlight your subscriptions when you use its search engine. As long as you're signed into your Google account, Google will highlight headlines from your preferred news sources whenever you use Google Search.
If you already have subscriptions to news outlets that now have Google compatibility, you can link them directly to your Google account if you so choose.
Not only is "Subscribe with Google" expected to be a success with customers, the media groups partnering with Google believe this program to help them attract new readers. News leaders really like that people who use Google's new program won't have to put up with paywall pop-ups, which can be a great nuisance when trying to concentrate on an article.
Ultimately, Google hopes this program will help foster high-quality journalism in the Internet Age. In fact, "Subscribe with Google" is just one of many programs sponsored by the Google News Initiative to help credible print journalists thrive on the Web.
Jim Albrecht, the current Project Management Director for "Subscribe with Google," said Google now has partnerships with dozens of high-quality news organizations in the USA, Mexico, Japan, Australia, and Europe. In the USA, the most popular organizations people can subscribe to include the New York Times, USA Today, and The Washington Post. Internationally, Google users can now subscribe to media groups like Italy's La Repubblica, England's The Telegraph, and France's Le Figaro.
To learn more about "Subscribe with Google," you can check out the program's official webpage on this link.