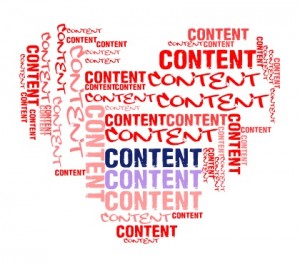 At Telapost we produce hundreds of articles for clients all over the globe every month. We have had the flattering experience of dealing with unique, original content being stolen on numerous occasions.
Do I Need Copyscape for my Content?
For the vast majority of users, Copyscape serves 1 of 2 purposes.
Content theft. You can use Copyscape to make sure nobody is stealing your content. This is a tedious task, especially if you have a significant amount of content. Life is made much easier if you use Copyscape's Copysentry service to get automatic plagiarism alerts.
Content originality. If you are a publisher or have a website where writers other than yourself contribute to your site, you can run writer's content through Copyscape before it goes live to ensure you are not putting up plagiarized content.
If you have one of the needs above, you may need Copyscape.
Does Copyscape help with SEO?
You want to be certain that you are putting up unique content and that the content isn't published anywhere else on the web. It is ok if you duplicate a paragraph or two of content which is found elsewhere on your own website, assuming that at least 90% of your new article is completely original. This often happens when you have a paragraph at the end of each article which is the same call to action or an author bio section.
When is it ok to copy content?
It is ok to reference other articles, news, state laws, etc. There are many occassions when you want to quote some one or some thing. I personally use blockquotes when I use someone's content in an article, and I am always certain to link to the course. This is actually beneficial to everyone involved as far as SEO is concerned.
Some history
In the early 2000s I was involved in posting computer part numbers to theweb. As one of the first people doing this, I had compiled a massive amount of information. Think lists of part numbers a mile long full of part numbers which looked like this: 43L0370. To combat plagiarism back then I would intentionally list the occasional incorrect part number. For example, instead of 43L0370 I could drop a 43L0371. A quick scan of the Internet for 43L0371 + my keyword and I could easily find any offenders.
Copyscape Alternatives
I personally use DMCA on several of my other blogs. (You didn't think this was the only one, did you? No, I have about 70 more). DMCA Protection service is similar to Copysentry.
PlagTracker, DupliChecker, Plagiarisma, Plagium, CopyGator are just a few of the others. There are pros and cons to all. Some monitor RSS feeds or have apps.