I have now set up several websites for multilingual content. There is a huge opportunity here that many businesses are missing out on.
If you have clientele that speaks a language other than English, and you or your staff can accommodate other languages, this content needs to be on your website.
Setting up your website for multilingual SEO
SMBs: If your site has any authority at all, adding the new language to it will get it ranked instantly. This depends, of course, on your competitors and if they are doing it or not. In my experience, there is a huge lack of content available on the web in multiple language.
Hopefully, you are using WordPress with a theme that supports WPML. WPML is WordPress Multilanguage. We have the lifetime developer's subscription here which we use to implement on client websites.
One of my clients is a personal injury attorney, and on his site we implemented Spanish recently. Instant front page rankings.
There is a lot that can go wrong with WPML and it doesn't translate all plugins. Hire someone with experience to configure it for you. If you need help, feel free to contact me. And, if you're not using WordPress yet, feel free to read about WordPress websites here.
Geotargeting for large businesses: The best way I have seen large, multi-regional company websites configured is with ccTLDs (country code top level domain names).
Configuring WPML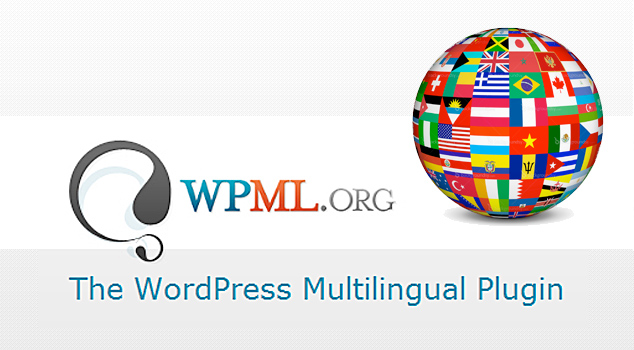 For SMB sites, the best way to configure WPML is with languages as a subdirectory. So www.telapost.com would be English, and www.telapost.com/es/ would be the Spanish translation.
For multi-regional sites, the best way is with their own TLD, eg: www.telapost.de for Germany, www.telapost.cn for China, etc.
When users land on the Spanish site, they should have a seamless experience, and, the Spanish site should work almost as good as the English site. I have now configured WPML on several law firm sites for English, Spanish, Russian, and other languages and accomplished this.
Canonical or non-canonical
There are many cases where you do not want to use a canonical tag. This goes directly against what some SEO websites state, I know. The thing is, I have tried this time and time again and there are cases where you do want a canonical tag and times when you do not, especially when it comes to ranking translated pages in local search. Some sites should use nothing or even a tag such as rel="alternate" hreflang="x".
Here's a video which discusses hreflang in greater detail.