It started with a lunch:
This week I had social media powerhouse lunch with my friends Karen Tiede of Red Tuxedo and Jesse Wojdylo of Wojdylo Social Media. Jesse and I get together often to go over social media strategy, user behavior, ranking content, and content marketing. This week, our topic was Pinterest. It was great to get 3 great minds together to discuss the current state of social media, how businesses can use it, and what might be next.
Using Pinterest to Search:
Jesse and I have been playing around on Pinterest quite a bit lately, growing a following, pinning, and taking in user behavior. Karen is far ahead of us on Pinterest and has been on the network from the beginning. She also teaches a Pinterest class over at NC State. She pointed something out today that really struck a chord with us. Sometimes there are many good answers for a search. Jesse & I typically concentrate on getting sites to the front page of Google and keeping them there. This is what makes our customers (and us) money. But she is absolutely correct- sometimes there are many great answers for a search. She also pointed out that one reason women are drawn to Pinterest is because they are wired differently than men are. I'm trying not to stereotype here, and I'll use myself as an example: when I need to find something, I usually Google it. My Google-fu is pretty good and I typically find exactly what I want fairly quickly. It could be anything from a car part to a new skillet. However (some) women (and men) think much differently and may want to search for things such as "purple". That or maybe someone wants to shop for things that are purple: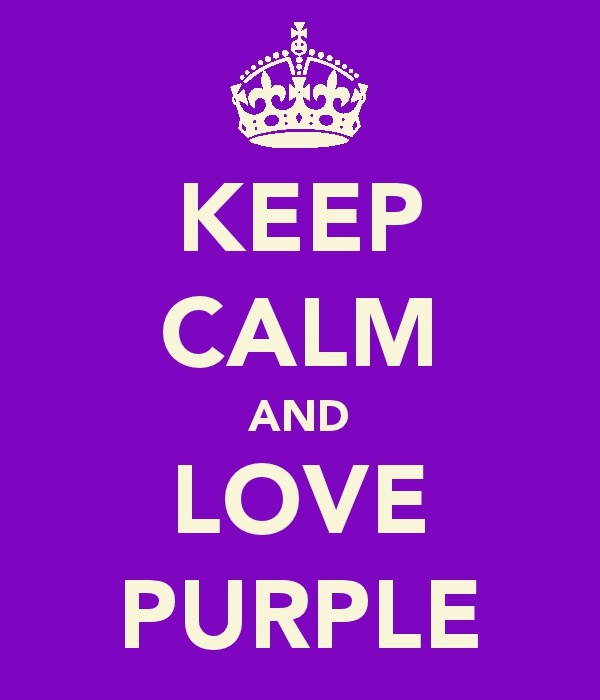 Searching for purple – Google vs Pinterest:
Searching Google for purple gives you the typical results: There is a Wikipedia page explaining that purple is the color between red and blue. There is a page called purple.com which is just a sheet of purple (interesting).. There are image results for purple, but they're mostly just purple squares. Then there are some random purple results and a news article where a recent RollingStone.com article mentions the band "Deep Purple". Even Google image search returns mostly purple squares:
Searching Pinterest for Purple gives you much different results. On Pinterest there are purple pins, purple pinboard, purple pinners. Pinboards are named everything from purple to #purple to purple, purple, purple. There are photoshopped purple strawberries, purple leaves, purple purses, purple lipsticks, purple couches, purple candy, purple cars, etc. Some people just like purple, other people like to wear purple, some people want to plant purple, and others decorate their house to be purple. (This just reminded me of a store I visited last year in South Carolina called the Purpleologist. The entire store is purple- from the products to the paint on the wall. I am on their site now and not seeing any Pinterest links, hmmm- Hey Purpleologist, get on Pinterest!!)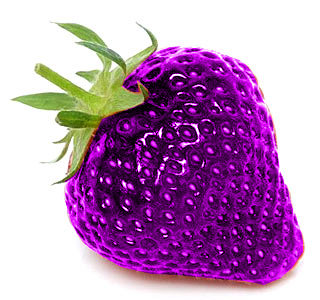 image credit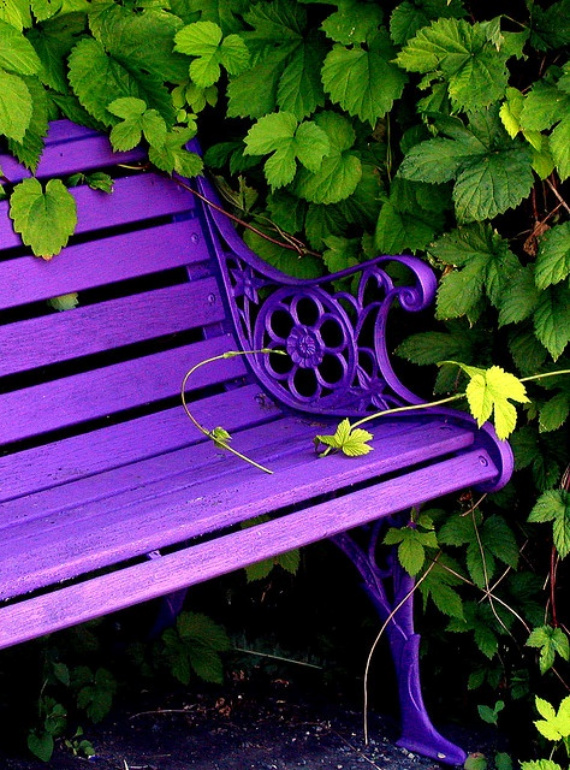 The Takeaway:
Pinterest has very interesting search results. Or should I say Pinteresting? Both Jesse and Karen feel that Google might purchase the network. Its ad platform is in its infancy and Google could figure out a way to monetize it. We also gained some new insight and thoughts on how to market certain products on this very visual network. It will be great to watch and be involved in the evolution of Pinterest. The more time I spend on there, the more I like it! I will also be experimenting with Pinterest search a lot more.
Update:
Pinterest released guided search for mobile devices shortly after this article was written. Read about it here. It is awesome.