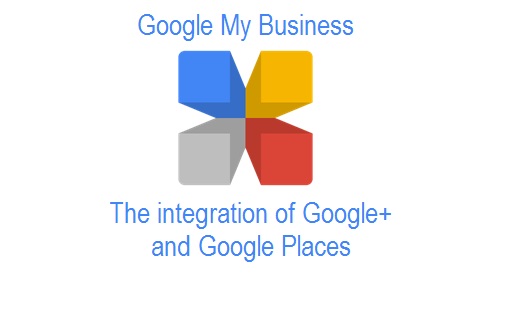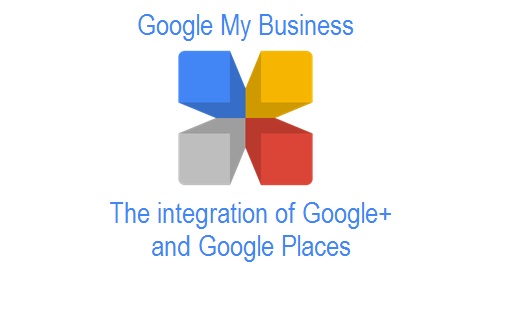 "Google My Business" was announced today by Google. You might be wondering What is Google My Business?
What is Google My Business?
Google My Business will no doubt create even more confusion about Google+ Local Pages, Google Places, Maps listings, etc. But wait! This time it is actually a great move. Google My Business combines Google+ Local Pages and Google Places! Hooray! Maybe it will actually take the confusion away!
What is new in the "My Business" dashboard?
Here is a brief overview which is explained in more detail below:
In your Google+ Local Page "My Business" dashboard you can now update your business information for search, maps and Google Plus all in one place.
You can add pictures of your business and easily view and respond to Google reviews.
You can now see "reviews from around the web", as well. This includes reviews from sites such as MerchantCircle, Citysearch, Yahoo!, YellowBot, Insider Pages and more.
New insights are available along with integration from AdWords Express.
A new "Google My Business" App is available in the Play Store and one is coming for iPhone soon as well.
Is this another push to get you on to Google Plus?
Google Plus is not going away. This, and many other recent moves, makes it glaringly obvious that Google Plus is going to be a huge part of all things Google moving forward. Ad campaigns, +Post Ads, social extensions, your business's YouTube Channel and now your business's dashboard are very much a part of Google+. Businesses that wait for their clients to go there before they do could be left playing catch up. Establish yourself on Google Plus NOW. If you don't have the time to do this or would rather hire an expert visit our Google Plus Marketing page today.
A warning about managers:
Google Plus Pages, and now GMB pages, can have owners, managers, and communication managers.  Managers of Google Plus Pages now have access to what used to only be in Google Places. This means Page Managers have permission to edit business details such as the business's address, URL, phone #, and other vital information. I was very surprised to log on today to see that I had access to dozens of businesses. At this time Communication Managers do not have access to what was previously only accessible via Google Places.
Now, let's explore what is new!
Your first visit to Google My Business:
If you go to access your Google+ Local Page, you will be greeted with this message: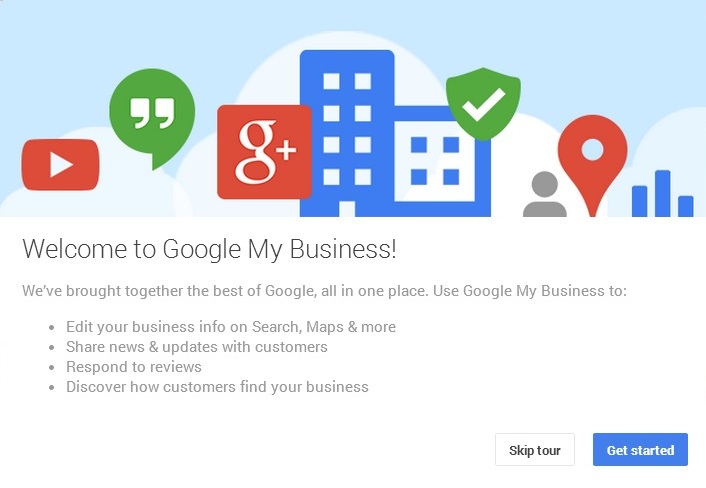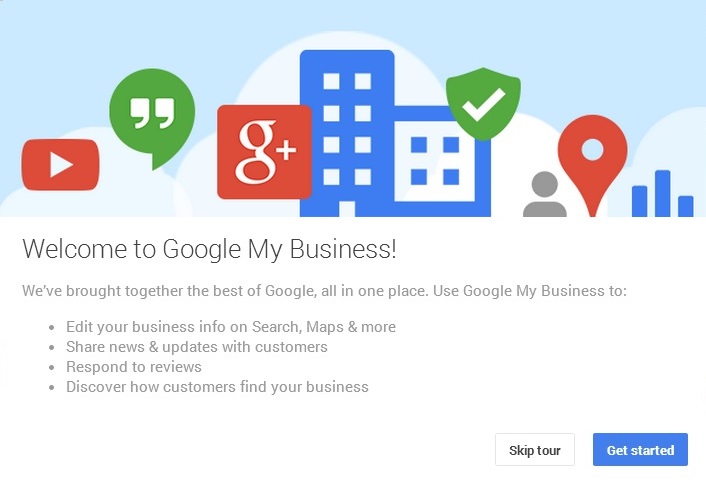 If you go to access your Google Places Page, you will be greeted with this message: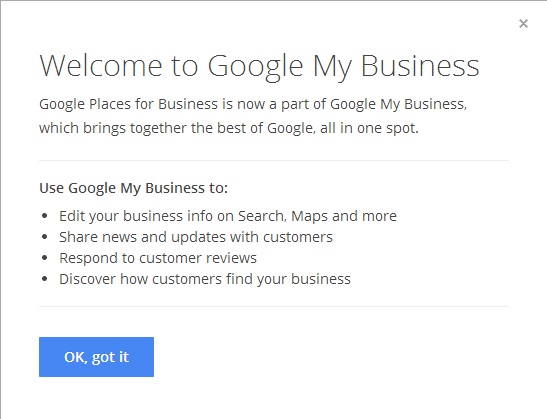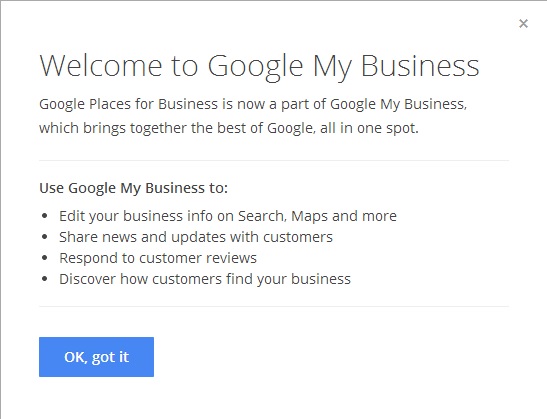 The dashboard now reads "My Business":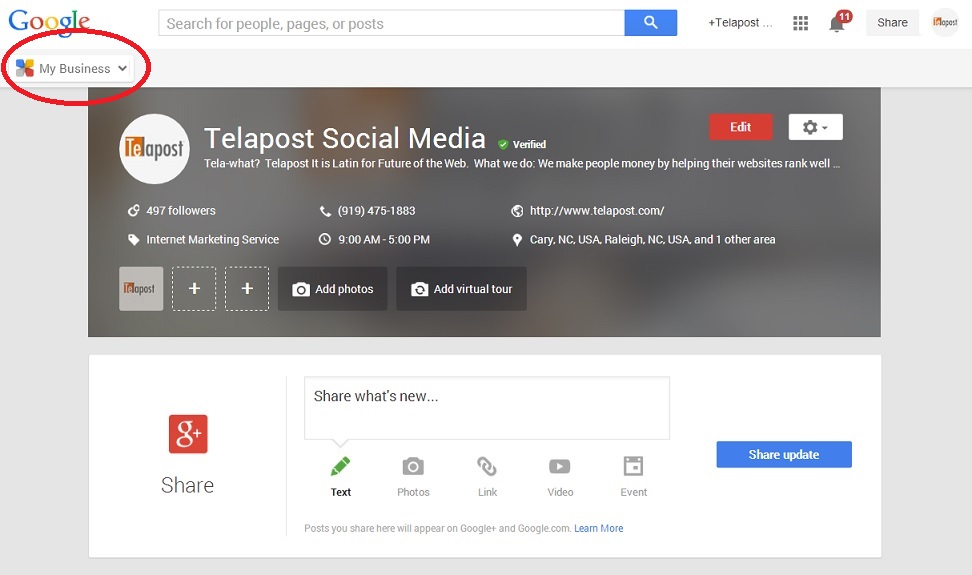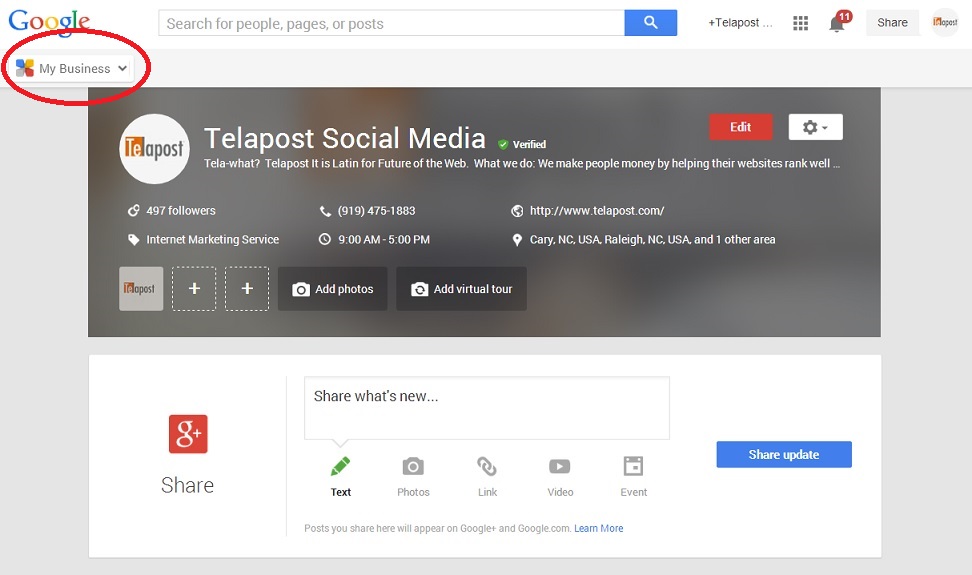 The switcher app now looks like this: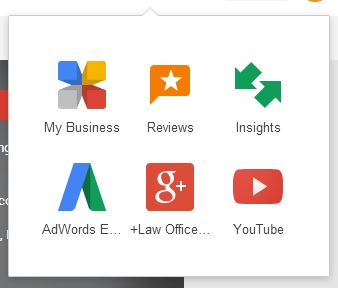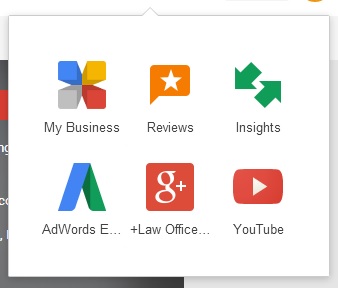 "My Business" Insights:
Insights now shows 3 sections: Visibility, Engagement, and audience.
Visibility:
Visibility has 3 sections, views, clicks, and driving directions requested.
Engagement:
Audience:
"My Business" Reviews:
Now this is a feature that I love. There are 2 parts to this, Inbox and Analytics. In Inbox you will see "Reviews from Google Users", and then you will see "Reviews from around the web". In analytics you will see more cool stuff.
From the "Inbox" section:
Reviews from Google Users:
 Reviews from around the web:
From the Analytics section:
What should business owners do with their shiny new GMB page?
If you own a local business, from a storefront to a law firm, be sure that each and every field is filled out. Add images, claim your YouTube channel, fill in the hours of operation, verify your URL, add a tagline, profile photo, cover photo, etc. It is a pretty big list. I also highly recommend that you get your page active on Google Plus. People can click through to see what you have posted on your page, you can engage with others in your field and/or customers or potential clients, and Google Plus can be integrated in to so many things such as adwords campaigns, +Post ads, and much more. Google Plus posts can show up in Google search, Google GMB pages can build pagerank- the list goes on and on and on. If you need assistance building your following on Google+ please do not hesitate to contact me here.
Also:
Everything above looks a little different in the "Google My Business" app.
Google also release "Google My Business Locations" for businesses with multiple locations- more on this soon.
The official announcement included this video. The video does not go into detail on the marriage of Google Plus Pages and Google Places but does inform the audience of the benefits of having a listing, which is extremely important for local businesses with a storefront:
Conclusion:
I am thrilled with what Google has done here. GMB pages are getting easier and easier to use, which benefits everyone.