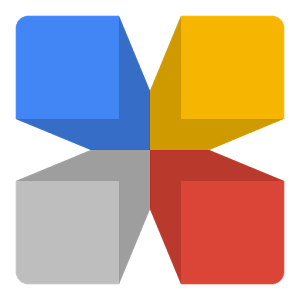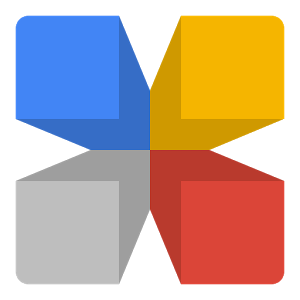 This could change tomorrow, but, as of Novmber 2014, Google My Business Pages are having some issues being reclaimed.
A law firm that I work with was recently trying to access their Google My Businesss page. Their page was verified and displaying very well in search, but, they had no idea who's email the page was registered to or what the password might be. Was it an old SEO company or a previous employee? Nobody knew.
To reclaim a page, or claim ownership of a verified Google My Business page (aka GMB page), I normally call GMB. Historically they have sent out an email to the email address associated with the account, and in a week I would call back, and as long as there was no dispute, they would turn it over. This time when I called the rep told me that there are some ongoing problems at GMB and the current solution was to go over to create or verify a page by visiting Google MY Business at business.google.com, enter in all of the same exact information, and have the rep verify the business. She verified it for me while I was on the phone as she was able to call the business and speak to the owner. She deleted the previous GMB owner's access from the old page and merged it with the new page. The new page displayed in search immediately, kept all of the old rankings and reviews, and, we had access to it.
Tips like this as I run across them will be posted here or in the Google+ GMB Community.