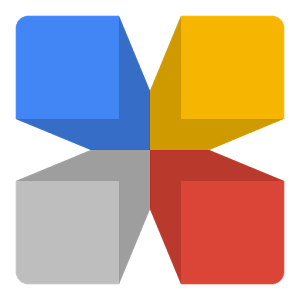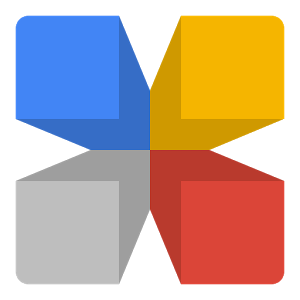 I have been asked several times and have often wondered if a Google Maps (Google My Business) Listing would lose it's reviews and/or search ranking after being reclaimed or merged.
Last week, I took the plunge and found out. If you follow this blog you may have noticed that I do personal injury attorney SEO. One of my clients owns one of the largest firms on the west coast. It is an incredibly tough niche with lots of money at stake. This client has many reviews and his page ranks very well for certain terms in the maps listings / local results / 7 pack / call it what you will. Their page was claimed and verified and they had been receiving reviews on it for several years but they had no idea who the verified owner was.
After discussing the issue with Google and being reassured that creating a new page and merging the old page with the newly created page was our best option we took the plunge. My client doesn't know this but I was nervous and biting my nails the entire time even with the rep's reassurance.
I am happy to report that after claiming ownership and merging the old page with the new one that the new page took on all of the client reviews and retained it's place in the local results / map results which was the "A result" (first place).
Tips like this as I run across them will be posted here or in the Google+ GMB Community.