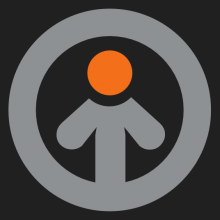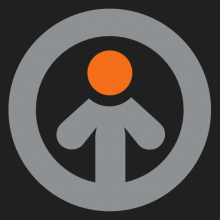 As soon as I published the article "What happened to Examiner.com?", the comments, emails and phone calls began pouring in. Upset authors are wondering where their content went to and how they can get it back.
NOTE: If you are looking for a new place to put it please visit our page: Write for a news site like Examiner.com!
How do I get my articles back from Examiner.com?
People are asking: Where are my articles? Where did my content go? What if I do not have backup copies? I want my work back! I want to recover my work!
I personally made a backup of most of the entire site. At the moment I am not sure who owns all of this abandoned content. Maybe if it remains unclaimed I will begin reusing it. But I do not have a great place to put it all. Who knows, but I did make a mirror of around 500,000 pages of content. 🙂
The best option to recover your old content is via the Wayback Machine, aka the Web Archive: https://archive.org/web/. Simply visit the site and punch in Exmainer.com and you can browse the site. If you go this route, it could be very time consuming, especially if you have hundreds or even thousands of articles submitted.