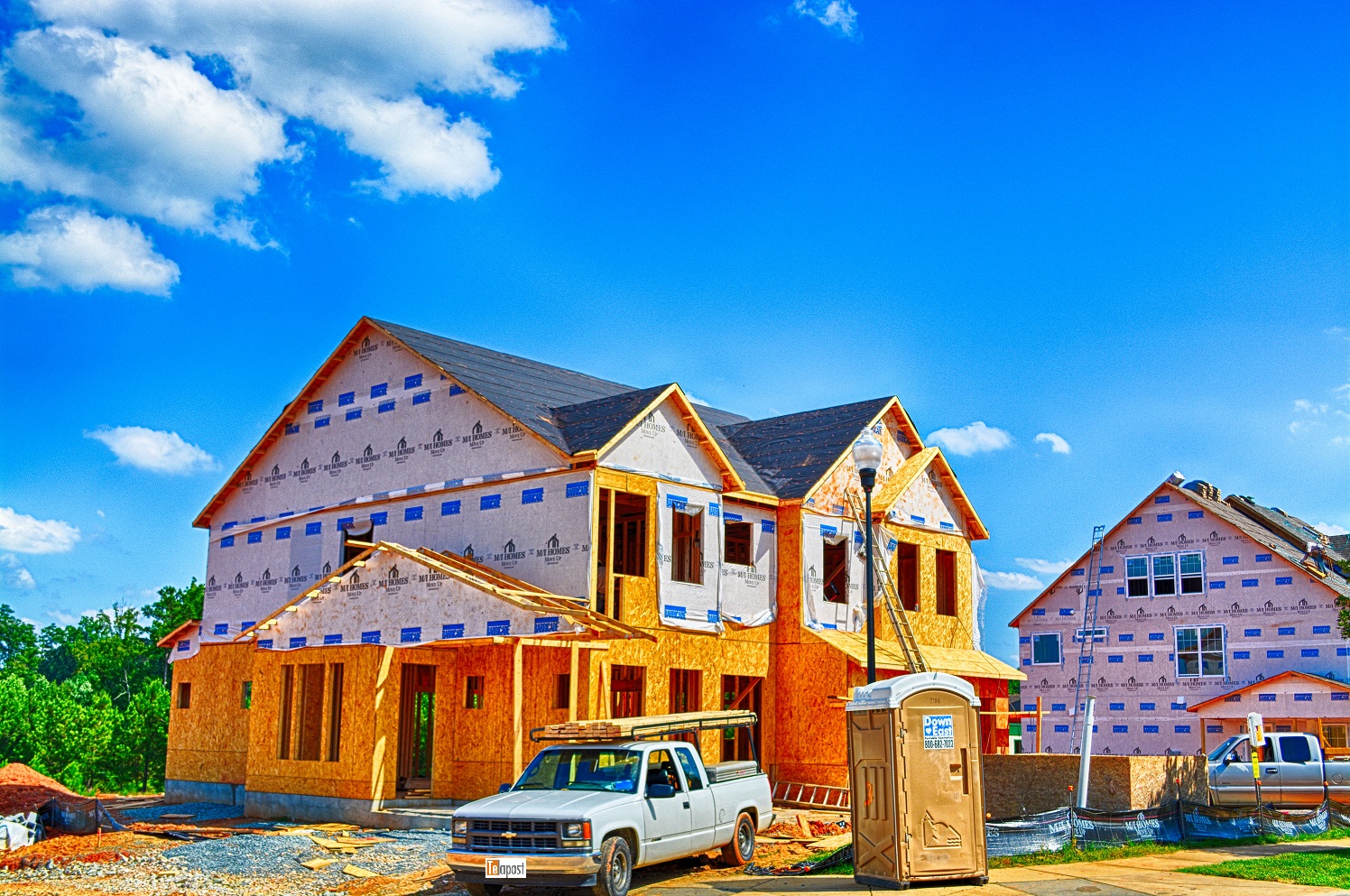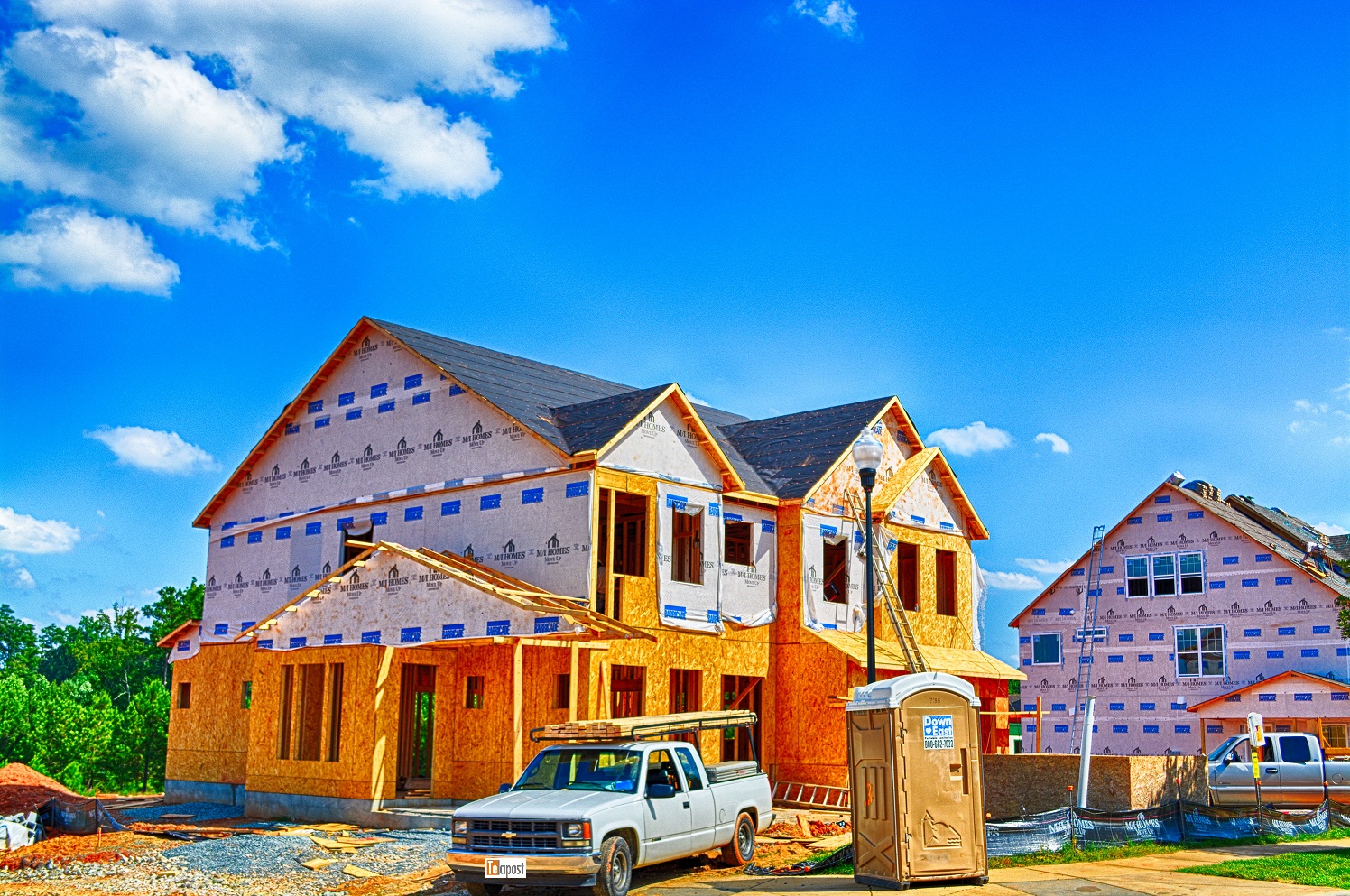 If you need content for your real estate brokerage feel free to contact me or visit my page on real estate broker SEO and content marketing. I work with multiple large brokers with 10 – 30 agents on hand and have plenty of references available.
In September of 2013 I considered listing a property I own. I discovered this broker through Loopnet because I couldn't find a good commercial broker online in my area. When he saw the property he told me I should sit on it for a while and sell it in 4 or 5 years. It is a commercial lot with significant potential. I listened.
I told him that I was shocked at how bad his Internet presence was and that I almost did not call him because of this. He listened.
I explained to him that my last few businesses were successful due to their Internet presence and the content on their website. The more I spoke, the more he wanted to know. I went on for 15 minutes talking about how content surprised me over and over and how people are searching. The broker exclaimed "Wow, I need you!". He did not know that I happen to provide content marketing for real estate brokers. I honestly had no intention of selling him my services. I shrugged it off and told him that I was a bit expensive and what he needed. A few minutes later, we shook hands and I have created his content ever since.
This broker of 15 years told me he had never once received a single phone call from his website. I told him that would change soon. Fast forward to July of 2015 and the broker now receives over 25 solid leads each month. He told me I am so excellent at what I do should get a real estate license and sell leads to other out of town agents as well. I have no desire to do that although it is flattering, none the less.
When crafted correctly by someone who knows what they're doing and has a deep understanding of Google search, content not only gets leads but improves SEO.
So, do real estate brokers need a blog? Only if they are serious about growing their brokerage with a very cost effective form of advertising.