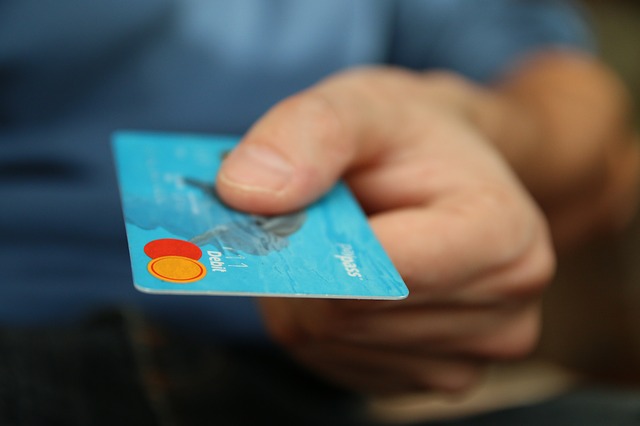 This week I have had multiple business owners contact me trying to access their Yahoo Small Business Dashboard.
The free dashboard supposedly still exists.
Just like Facebook, Google, Yelp, and all the others, Yahoo Small Business Listings have ALWAYS been free, although in the recent past managing them has been very difficult.
Today on a call to Yext, a very aggressive salesperson insisted that there was no free listing and there never was a free listing. This is not true. I have been in the dashboard plenty of times. In the small business dashboard business owners can update their business name, address, phone number, business hours, website address, upload pictures, and more.
Yext representatives insist that by paying them $499 every year that your listing will "pop" or "stand out".
As someone who manages several very highly trafficked websites and Internet presence, I can assure you that Yahoo drives VERY little traffic. As an example of this, during a very popular day in the last month, this website received around 6,000 hits one afternoon. Yahoo drove 1 of those visitors. ONE. AND it was from UK Yahoo. lol. In many of the businesses I manage, Yahoo drives under 2% of traffic, and often times significantly less.
A Yext representative is supposed to be getting back to me with "important news" in the next 48hrs. When that happens, I will update this article.
Until then you can read about my experience with Yext earlier today when trying to claim a Yahoo Small Business Listing. That link contains instructions to access your free dashboard (although so far they are NOT working for me).