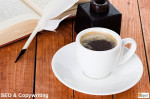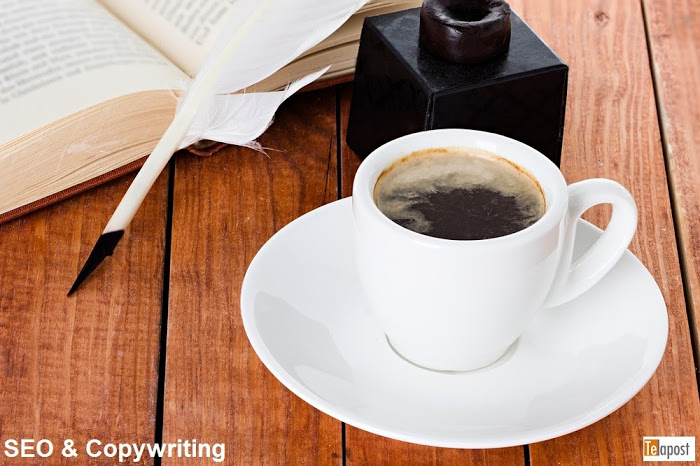 2015 is here and many personal injury attorneys around the United States have discovered the value of having great content on their websites. Some know that they need content but they're not quite sure why. This article will dispel any content myths and explain the current state of content writing for PIs.
Self promotion: After successfully building my own companies upon content, I now work with personal injury attorneys all over the US, helping them rank in search. If you need more cases please email me or visit my page dedicated to personal injury SEO and content.
Ok, on to the good stuff.
Why you need content
People are searching Google for answers. If you are answering people's injury related questions, you will show up in search and get traffic to your site from potential clients.
Content improves search rankings. The more content you put out the more often search engines visit your site. Internal links back to your main areas of practices helps them perform better.
Long form content helps with a very wide variety of long tail search results.
If you'd prefer to hear this from an actual attorney feel free to read Great Website Content by Sacramento Personal Injury Attorney Ed Smith.
Bad content in the personal injury niche:
I see the bad content EVERY day. It is a shame that attorneys are paying for this service. Some content writers believe they are making a different but the content coming out is terrible.
Examples of useless content:
Teen Driving Tips
Always Wear a Seatbelt
Motorcycle Safety Tips
Examples of great content:
Can I still sue if I was a passenger in an accident?
What if I have been injured in a taxi cab?
How do I get compensation for a LA Metro bus accident?
Should I talk to the insurance company after I've been injured?
Who is liable if I was hit in a crosswalk?
Attorneys with lots of content get significantly more traffic than those who rank for 5 major terms.
I have seen it for years and have access to several Google Analytics accounts. Sure, there is value in owning a domain that ranks for 5 major key phrases. But, you can actually get more traffic from having a variety of content while you're waiting to dominate those key terms.
How to find content writing services
I offer them and I have a good friend who offers them as well. I am not trying to sound condescending here but I'm honestly not sure where else you can get good content other than creating it yourself. There are several "law firm marketing" companies out there targeting all the big cities like St. Louis, Sacramento, Raleigh, Miami, Chicago, etc, but, unfortunately, I always see them spinning the same car accident articles over and over again and writing bad content.
Takeaways
Lawyers are left with few options when it comes to great content.
Content must be written in a way that gets discovered in search and gets potential clients to act.