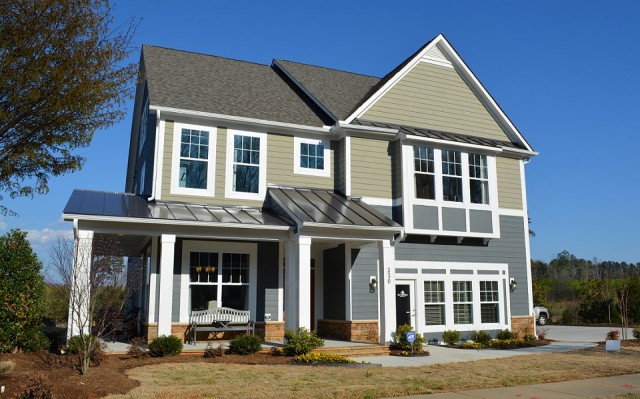 Real estate brokers face many challenges these days which they did not just 10 years ago. One of these challenges is obtaining leads from the Internet. Many agents and brokers understand that prospective buyers are tapping and swiping away on apps such as Trulia and seeing valuable front page real estate on search engines like Google always filled up with Zillow, Redfin, Realtor.com, Movoto and more.
How users behave online with real estate
While people have access to discovering homes for sale, they still have questions. The Trulia app cannot tell people which neighborhoods allow chickens and Google Maps street view is a real pain in the butt when it comes to looking at homes.
Creating content
When users turn to the web with their questions, it is when you want to be found. You want to cater to that intent. It doesn't happen overnight, but maintaining a real estate blog will result in new leads, and so will video.
The video below is an example of content about a neighborhood in North Carolina. Under 100 people have seen it, but someone actually played it who knew me. They said "Len, the video was excellent! I had always wondered what that neighborhood looked like, how close the homes were together, and how busy the streets were! This information was not on the Internet before!" They were ecstatic.
There is a LOT of information which has yet to be put online.
The quality of this video is not great- I was just hanging my DSLR camera out the window. For video, I have seen ambitious agents using Google Glass. I love the idea.
What else can be done with neighborhoods?
I get to monitor the traffic to some top performing brokers. While I won't give it all away, here are a few things people ask about neighborhoods:
Can I have chickens there?
What to all of the neighbor's houses look like?
Do they celebrate Halloween?
What kind of Christmas decorations go up?
What is the crime rate?
Are there homes in cul-de-sacs here?
How many homes are in the neighborhood?
Are there many children in the neighborhood?
Now.. Get writing that content! If you don't have time, hire a professional content creator.