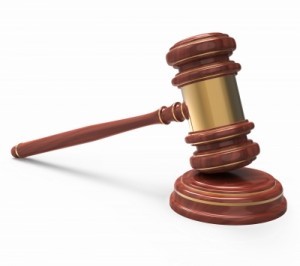 I have been contacted by multiple people who are looking into starting a class action lawsuit against Aabaco for major problems with their web hosting.
Many upset business owners claim to be losing a significant amount of business from email problems or their website being down or inaccessible.
I have been receiving numerous telephone calls and emails asking me is their is a class action lawsuit that Aabaco customers may participate in.
At this time I am not aware of a class action suit, but if anything changes I will update this post.
If you are having problems with Aabaco go here:
Problems with Aabaco Small Business Hosting after Yahoo Move
If you need an alternative, read this:
4 Alternatives for Yahoo and Aabaco SMB Web Hosting Customers