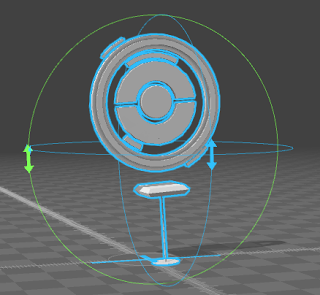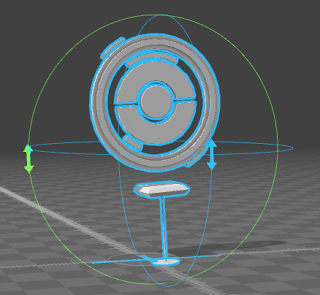 As someone who owned a brick and mortar location for 13 years I understand why an entrepreneur my want more people coming in the door (or not coming in).
If you've been under a rock for the last … few days … then you've missed out on the Pokémon Go game. Basically, if you are a Pokéstop you will have teenagers and people of all ages flocking to your location.
What is a Pokéstop?
A Pokéstop is a location, in the real world, where a Pokémon Go user can visit and on the game they get free items to help them play the Pokémon Go game on their phone.
Some businesses who are Pokéstops hate the traffic that they are getting. Others want the traffic. This all depends on the type of business you are trying to run and if you can accommodate the foot traffic or not.
Can I add my business as a Pokéstop?
At the moment, you can not add your business as a Pokéstop.
I would not be surprised at all if this is not added as a paid feature in the near future though.
I will update this article if and when this changes, so feel free to bookmark it and check back.
Get updated when this feature is available:
Update July 20, 2016: Add your email to my mailing list and you will be the first to find out when your business can become a Pokestop:
I have been contacted by hundreds of business owners looking to have Pokemon at their golf courses, vape shops, hair salons, computer repair stores and more. I will update you as soon as I know something.
Where did all the Pokéstops and Gyms come from?
Ingress is an augmented reality (AR) game where people have been adding locations for years. Ingress stopped accepting new locations a year or two ago. Here is a full list of the criteria, but locations basically had to be:
Church
Library
Locations with cool stories or history
Art, statues, unique architecture
Hidden gems and hyper local spots
Related: Small Business Pokémon Go Strategy, Deploy Pokélure