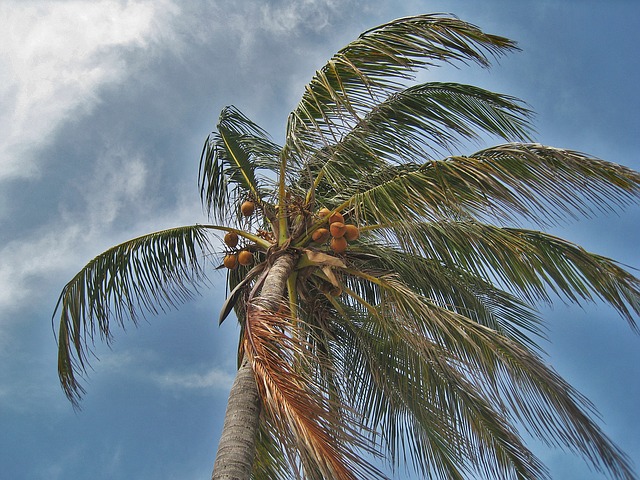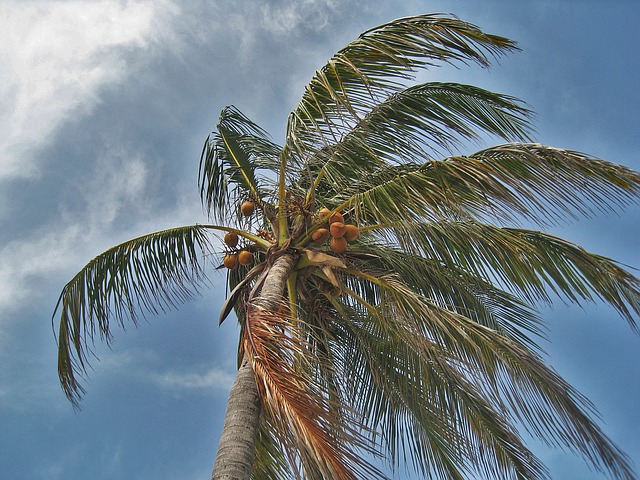 It's late August which means that the Atlantic Ocean has warmed enough to fire up hurricane season.
And sure enough, there are currently several tropical storms.
From the Gulf of Mexico to North Carolina, the United States has not had a serious hurricane in a very long time.
The gulf hasn't seen one in over 1,000 days and it's been years since Florida had a worrisome storm.
This means just one thing: people are growing complacent.
What do we do to prepare for a hurricane?
Here is the first practical thing: be sure to fill your car's gas tank.
In a major storm, power will be out, possibly for weeks, and nearby stores will close. And guess what – so will gas stations.
You'll have to travel to get the most basic things, and if you have no gas, you're in a real bind.
And your cellphone may become your lifeline – provided that the cell towers are not damaged.
So make sure you have a way to charge it. If you have a car and a full tank, you can use a car charger to keep your phone going. It won't make much of an impact on your car battery and you can always turn it on and run it if it does get low.
Of course you should make arrangements for basic provisions ahead of time.
It's a good idea to stock your pantry with canned goods and bottled water. Try to have enough to last for at least a couple of weeks.
You should also consider any medical needs. If you have something you need to take on a regular basis, make sure your prescription is filled.
You'll also want a cooler and enough ice to carry you for a few days.
This will help to preserve some of your food for a time, but if you have medicines that must be refrigerated, it can be an absolute lifesaver.
You gassed your car up (of course you did), but if there is heavy tree damage, it could still be some time before you can get out.
And here's the booby prize: even if you have a good supply of gas and can get out, you may have to travel for hours to get supplies.
When Hurricane Fran hit central North Carolina, ice was cleaned out as far west as Winston-Salem.
If you can afford it and are so inclined, you might invest in a whole-house generator. This would keep your lights on and your refrigerator humming.
Of course there are good sides to disasters too.
For one thing, you're very likely to get to know your neighbors better and that's usually a good thing.
If your power goes out for a week or two, you will lose most of your food.
But before you do, you might consider organizing a barbecue. You and your neighbors can clean out your freezers and have a feast. It beats rotting food dumped in the trash that won't be picked up for a while anyway.
You will have the stress of no power, but you'll also have an unexpected vacation. You won't have air conditioning, but you will come to appreciate the breeze that flows through your open windows – as well as the bird songs. You won't have lights, but you'll learn to appreciate going to sleep when it's dark and waking at dawn.
And while there is no question that boredom will be a terrible factor, there are compensations there too: nine months after Fran, Raleigh hospitals noticed a spike in births – and many of the babies were named Fran, Frances or Francis.
Which just goes to show you, even in the most difficult of situations, life goes on.