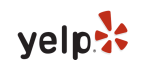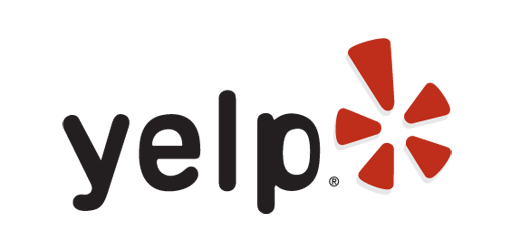 If they haven't disappeared yet, your reviews on Yahoo will soon be gone. Some business owners will be horrified. Other business owners won't care. But, Yahoo local reviews are going the way of the Dodo bird.
Where are Yahoo local reviews going?
On March 12, 2014 Yahoo announced that they have partnered with Yelp. The announcement reads: "Now when you use Yahoo Search to look up a local business in the U.S. on your smartphone, tablet, or PC, you'll see user reviews, business information, and star ratings from Yelp. We've also added a new photo viewing experience to show high-quality photos from Yelp, other partners, and the businesses themselves."
Yahoo is basically integrating Yelp into its local results. Business owners should take advantage of this "opportunity" and optimize their business on Yelp. Yahoo reviews will not be rescued- they will simply be deleted. Without notice.
When are Yahoo local reviews going away?
If a business has a Yelp review, Yahoo will display the Yelp review. Businesses that had both Yahoo and Yelp reviews have already lost their Yahoo reviews. Yahoo simply deleted them and unless you have a screenshot of them, there is no way to get them back. Businesses that have Yahoo reviews and no Yelp reviews still have a chance to take a screenshot of their Yahoo reviews and can display them on their own website, or possibly even contact the reviewer and as for a Yelp review or a Google review, or a review at their review website of choice.
Where did my Yahoo Local reviews go?
Again, if you have a Yelp review, your Yahoo reviews have been deleted. The 1s and 0s that made them up have been sent into data purgatory to never be seen again.
Why didn't Yahoo inform business owners of this?
Your guess is as good as mine. You have to wonder what Yahoo was thinking. They state that they wanted to "provide a richer experience for our users".
What you should do moving forward:
Yelp already powers Bing reviews. Yelp now powers Yahoo reviews. At the moment, Yelp shows up very good in Google search. Business owners, especially with local presences, should claim and optimize their Yelp Business Page Listing. We have a separate article on this here: Yelp for Business.