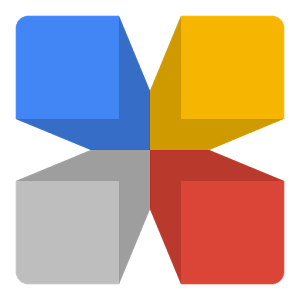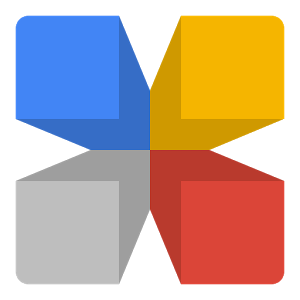 I have heard this for ages now, and even more so in 2015, business owners think Google is calling them. 99.999% of the time (or more), this is a scam.
Common complaints:
Google places keeps calling me.
Google called about my business listing.
Google called to verify my business information.
Google wants me to review and confirm existing information or my listing will be removed.
There has been an update in Google My Business.
Get front page placement with you business listing.
The calls often come in from an automated message and encourage business owners to "press 1" or call back.
Is Google calling me?
No, these calls are not from Google. Google spends as little time as possible on the phone with people. Even if the people/machines say they are with Google, they are lying.
Google My Business is Confusing
Chances are, there probably was a recent update, as Google My Business is updated all the time. Some people call is Google Local, Google Maps, Google Places, Google Business, Google My Business, etc. People have made accounts for the places page, then have had pages merged, auto generated, moved, frozen, etc. Google My Business is confusing. Unless you work with local search on a daily basis, chances are dealing with your business pages are a small nightmare.
Are these calls a scam?
Yes. When you receive these calls either ignore them or get on the do not call list. If you need to check out your listing, log in and check it out. Google has been putting effort into making them display properly and easy(ish) to verify and maintain. If you page is claimed & verified you've won half the battle. Never let anyone take ownership of your listing.
What to do if things go wrong
Google has a page in place to report scams like this. There is little they can do but it doesn't hurt to report it. The companies that offer "top placement" scam as many people as possible. Some people end up paying $179/mo for a very long time hoping for results. If you have been paying, stop. Get control of your listings.