Today I opened up my web browser and headed on over to Google Finance (finance.google.com) and I was not happy and users are sure to be upset as well.
Everything was in the red, but to make matter much, much worse, the Google Finance page has undergone some kind of major change. What used to be a simple tool has been molested and broken.


Here's a screenshot of the "new and improved" Google Finance: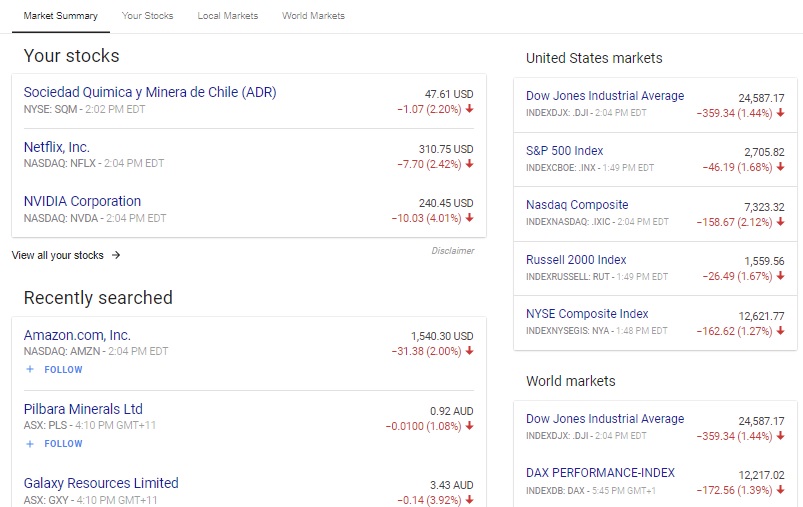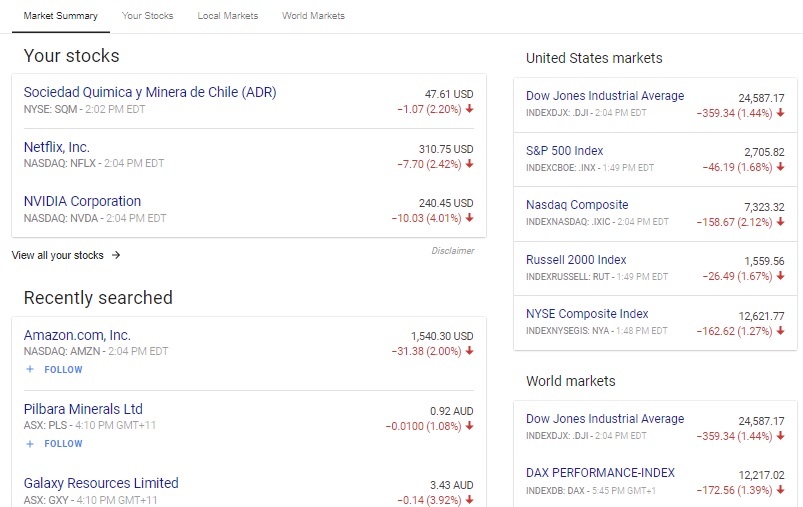 Here's a screenshot of the old Google Finance: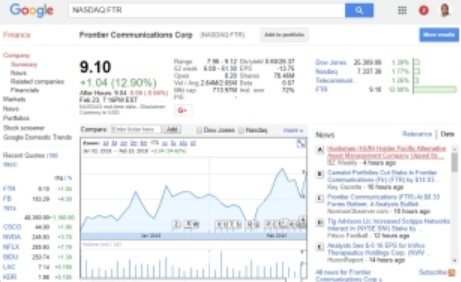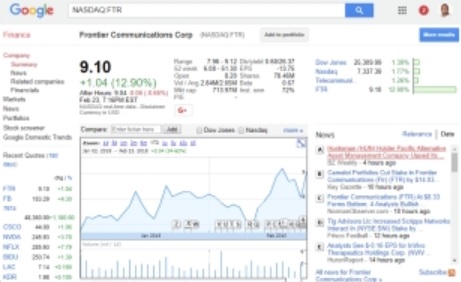 Why did Google Finance change?!
Was this updated due to feedback of users or did an engineer decide this would somehow provide a better user experience?
Google announced this change back in November 2017, but most users are just now experiencing the new finance site in March 2018.
The change was overdue as the original page, which had not been updated in many years, was not mobile friendly. That means it did not work well on a mobile device. I still used it on a phone, I just had to "spread" the page out using a gesture (the opposite of pinching).
Can you get to the OLD Google Finance?
I will be sure to update this page if I discover a URL which takes you to the old, original Google Finance. As of March 19, 2018, I haven't seen one.
What do you think of the new Google Finance?
I posted about the Yahoo Finance change back in 2015 and users were outraged.
Tell Google and the world below what you think of the new Google Finance (just keep it PG13 please).
I think it sucks!