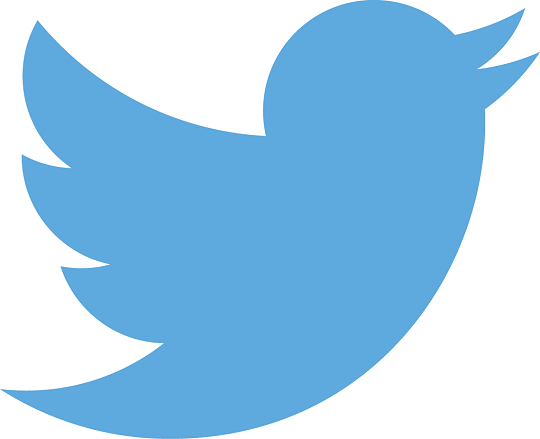 I have recently turned to Twitter for much of my news. Mainstream news networks haven't covered many things that I have an interest in, and, when they do, they seem more and more skewed lately. Plus, the news on Twitter is delivered instantly. In 2011, when an earthquake hit Virginia, people received tweets up to 30 seconds before the ground shook.
#Ferguson
Ferguson unrest began August 9, 2014. I have been watching #Ferguson on twitter to see the news from time to time since the media is not reporting it, not able to report it, or not reporting what I want to see. Although people have the right to film police, cameras have been shut off and news crews have been asked to leave the area. Sometimes, the only option left is Twitter.
A state of emergency has now been issued ahead of the upcoming court ruling. Friday, November 21, 2014, President Obama has called for calm and 2 people have been arrested with explosives. Rumor has it that the ruling may come today or tomorrow, November 23, 2014. If things get out of control for any reason, where will people get their news? People who are interested in seeing the events as they unfold will have to turn to social media sites like Twitter and Vine, or alternative media like Ustream (see live video from Ferguson on Ustream here).
Other news on Twitter
In 2011, engineers from Google, Twitter, and SayNow released Speak2Tweet for people in Egypt who had Internet access blocked during the Egyptian protests.
In October 2014 I went to the mountains to take some HDR photos of the leaves. Looking for the best spot, I turned to Twitter. I based my trip on the tweets of @FallColorHunter. The colors weren't great in 2014 but I was able to find out which elevations had the most color.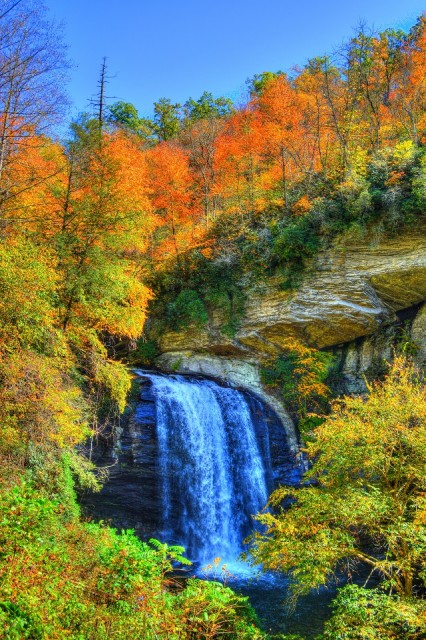 November 1, 2014 it snowed out in NC. I was on my way to the mountains to judge a BBQ event. I went to Twitter and searched for snow NC. From a tweet I was able to see that it was indeed snowing and that a small detour would allow me to go see some snow, a rare sighting in NC.
These are just some of the many ways news is spread on Twitter and social media.
How has Twitter helped you?