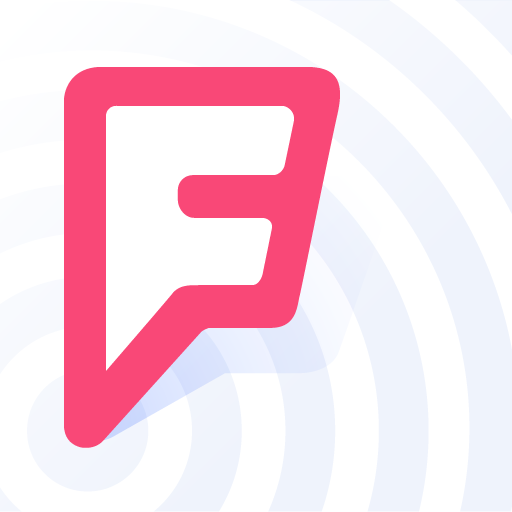 Last week Twitter announced a partnership with Foursquare that allows users to add a location to a tweet. They also describe how to add a location to your tweet in their announcement.
Businesses should use Foursquare
We've been wondering what is up with Foursquare but it has become clear that they are not going away any time soon. As of 2015 Foursquare has over 65 million places in it's database. Over 7 billion users have checked in using Foursquare. If your business is not listed in Foursquare, Twitter users won't be able to add your business location to their tweets. People will also not be able to check in using other social media such as Swarm.
Just like Yahoo & Google, you can claim your place on Foursquare and make sure your data is correct. I have tried to check into businesses that were not listed on Foursquare numerous times, especially in small towns. If you business is already listed, it needs to be claimed. If it is not listed, it needs to be added. You can accomplish all of this on Foursquare for Business here: check your business listing on Foursquare.
Engaging Twitter users who have checked in
I have not yet played with searching for tweets from specific locations or how businesses can monitor tweets from locations. I will investigate this in the near future and update this article. You can always search Twitter for your company name. Businesses that are active on social media may wish to comment, favorite, retweet, or respond to user's tweets.