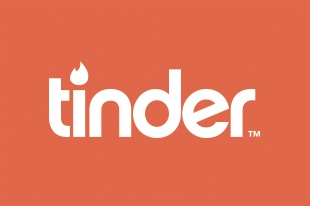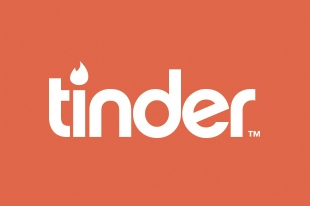 College students are often associated with "hookup culture." As a demographic, were famous for preferring one-night stands and meaningless friends-with-benefits relationships more than the traditional committed, monogamous, long-term boyfriend-girlfriend relationship. I'm not a psychologist so I'm not going to try to validate or vilify these claims. However, I do have a problem with how this characterization has colored our view of social media, specifically apps like Tinder.
Tinder was first created as a dating app. It allows users to view profiles of other singles in the area based on photos from their Facebook profiles. If the user likes what he or she sees, he or she swipes the photo to the right. If not, he or she swipes the photo to the left. If both singles swipe right independently, they are a "match" and can begin messaging each other.
Today, Tinder is viewed as a "hookup app," or an app that helps people find a potential casual hookup. My question is: why is it any different than Match.com, eHarmony or any other dating site? All of those sites allow people who find each other attractive to contact each other just like Tinder does, but those sites are considered socially acceptable and oftentimes used by older singles. Tinder, on the other hand, is looked down upon as a "hookup app." The association exists because it's used by college students in the "hookup culture."
Most people I know use Tinder as a joke. Meghan Mistry was the same way. She got on Tinder as a joke and met her boyfriend through it. She says she tries to avoid telling people how they met.
"It definitely has a negative connotation. People just assume 'oh you met your boyfriend on Tinder, what were you doing on Tinder?' but really I was just there for a joke and then ended up getting something great out of it," Mistry said.
It's a shame that people look down on Tinder so much. It's not that different from other dating sites and I don't think I've ever actually met anyone who uses it to look for a potential hookup prospect. Everyone that I know that uses Tinder uses it just for fun. Most of them have no intention of actually talking to any matches they make. They just want to play the game to see what attractive people are in their area and what people find them attractive. It's because of our societal association between college students and hooking up that Tinder has become what it is. Tinder itself is not the problem. Our perception of the "hookup" culture is.
Latest posts by Claire Moran
(see all)