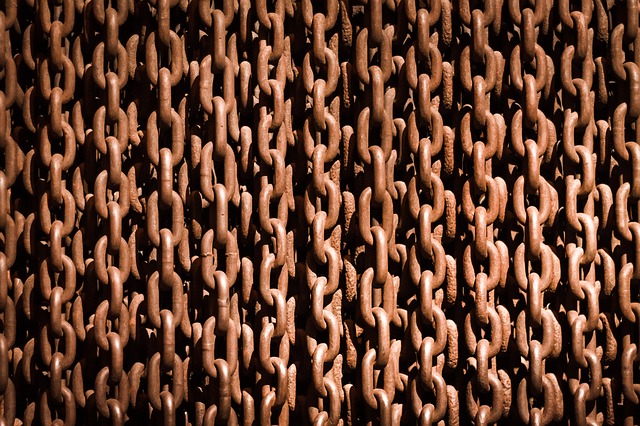 Today folks, I am going to let you in on a secret; one of which I have rarely shared, only with select friends and clients. Due to the title of this article, I bet very few people will even see this post. But, as of 2016, there is one link every link builder can benefit from.
What is it?
Most link builders will strive to obtain links from as many websites as possible. After all, links are a huge ranking factor. But, in almost backlink portfolio I see, there is something overlooked.
The most overlooked backlink in SEO is a backlink from a domain where you already have a backlink.
Wait, what?
Let's say that you worked hard to get that guest post in over at a blog. This could be a blog in your niche or your city. You put out a great little article which references something relevant on your target website. Then, you never guest post for that site again.
Big mistake! Now, don't spam, but, if you have access to a site where you can contribute, don't make the mistake of contributing only once. Write for the site as often as you'd like. In many cases I'll contribute to a blog once every month or two, just so that I am a regular there, so that I'm adding value, and keeping the opportunity open, and getting links. Although , these days, I focus on natural links as much as possible..
That's all. Short article today, people. 🙂