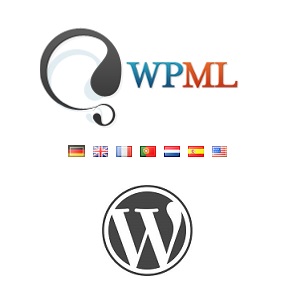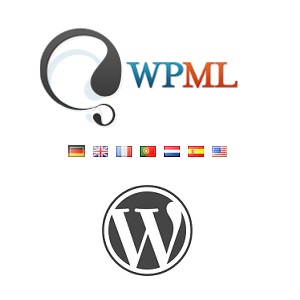 We purchased the unlimited and lifetime subscription to WPML (WordPress Multilingual) and can now install registered copies of WPML on client's WordPress websites.
We are in the process of converting one of our existing clients, a personal injury attorney, to a website that will operate in both English and Spanish. This client is in Los Angeles, and many of the attorneys in the area have not configured their website to Spanish yet. Of course, people who speak Spanish are injured just like people who speak English and French. This attorney in particular speaks Spanish and so does the staff answering the telephone.
Professional translation services are pricey and I do not fluently "hablo Español" so what I am doing for this client in particular is properly configuring an SEO friendly Spanish version of the firm's site. There are a lot of ways to do this incorrectly. The most SEO friendly approach that I could come up with is WPML. We're putting his translated content right on to his domain with an /es/ subdirectory. Instead of:
website.com/brain-injury
the translated page will be:
website.com/es/lesion-cerebral
At the bottom of his page will be a small mobile friendly box allowing people to switch between languages if desired.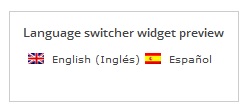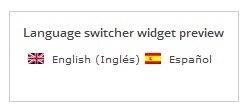 Initially we are converting the main pages and money pages (areas of practice) to Spanish for him using Google Translate. This, of course, is far from perfect, and one of his employees is going through to touch things up in his own words immediately. We can't wait to see how the new pages rank in search. This is something we've been studying and monitoring for quite some time and are finally putting our theories into practice. We'll follow up with results here. We are confident enough in how this is going to go we're now offering multilingual SEO strategy to our lineup of SEO services. We do have multiple test domains ranking well in search now in multiple languages. Time will tell how this niche plays out for us.
More news soon.