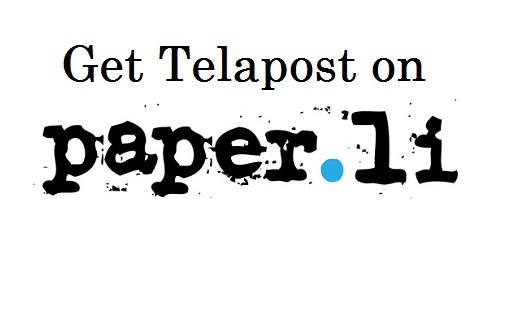 Looking for the latest news from Telapost on Paper.li? Look no further, we have you covered.
Subscribe to updates, see our blog's feed and more at Paper.li. Below is our embedded paperli paper.
Go nuts with it!
I create content and do SEO for law firms, small businesses and companies worldwide. I have been generating traffic online since 1992. I have owned multiple successful companies. I'm an organic eater, nature lover and German Shepherd owner. Feel free to
contact me here
.