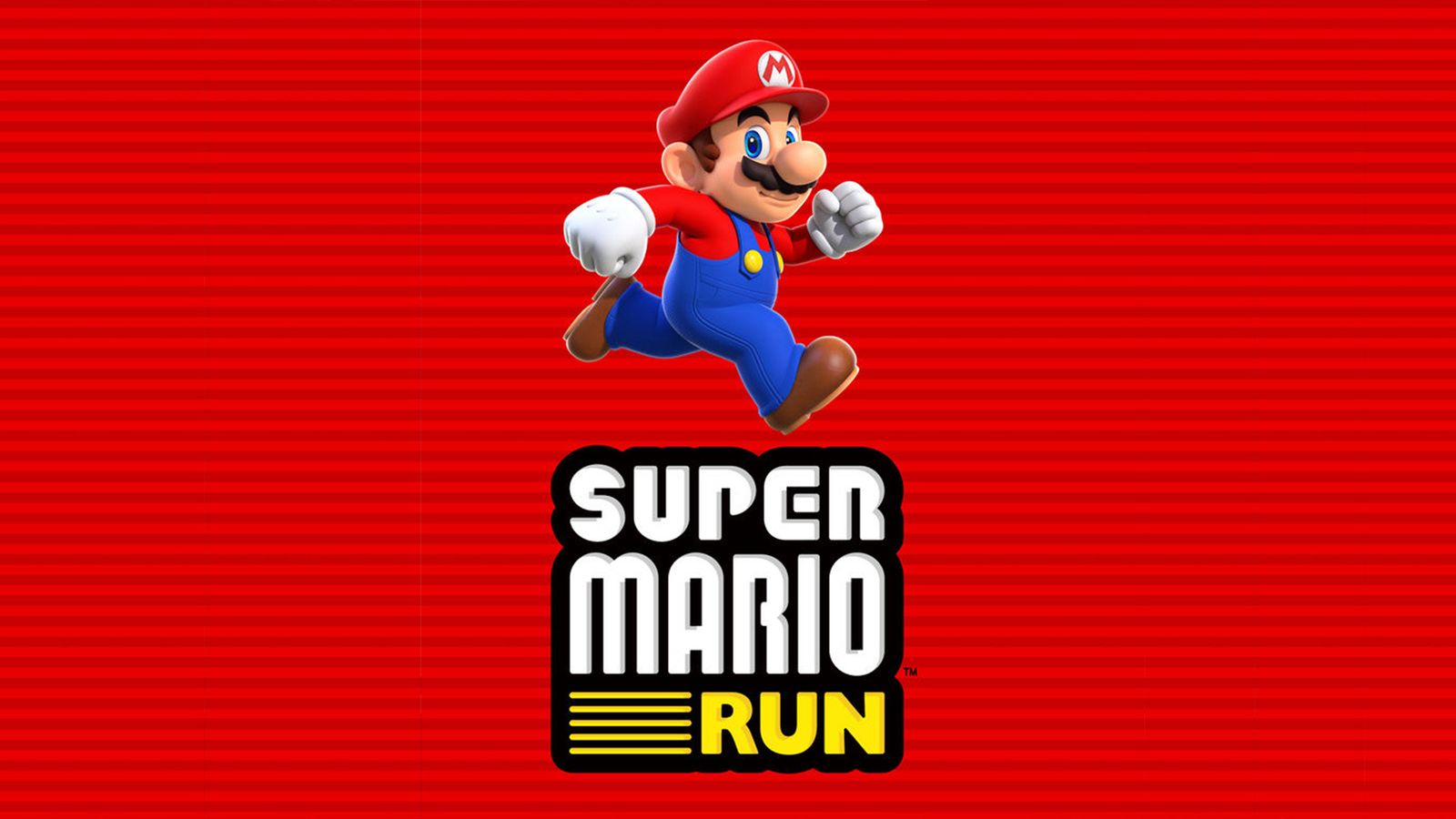 Millions of people have been waiting for today, December 15, 2016, for Super Mario Run to be released. This is Nintendo's first smartphone game and the first time we have seen the plumbers in quite some time. But, this much anticipated game is not without its fair share of problems.
If you are experiencing a problem with the game which is not listed here, please add it in the comment section at the bottom of this page.






Super Mario Run Problems
Price. Is it free or $9.99? Super Mario Run uses a freemium model. It is free to play, but fun parts of the game are $9.99. This is very unclear to most people who are trying to figure out what the game costs.
Super Mario Run no audio on iPhone 5C.

(Update: To get the sound working, turn your ringer on).

First thing I did this morning was charge up an iPhone 5C here and load Super Mario Run. The game loaded right away. I fired it up, but there was no sound. I checked the game settings, which were very difficult to find, and the sound was "on". The phone's audio works just fine in every other app except for Mario. So, there is a sound problem.
Super Mario Run won't load on iPad. I'm not sure what this bug is about. I have a fairly new iPad here at my place. I went to the app store, located Super Mario Run, but there is no "get" icon. I can download other apps, but there is no option to install it on my iPad.
No Android version. I know there must be some kind of strategy to this, but man if this were my company I'd fire all the developers if they made a game that neglected 87.5% of smartphone users.
No Android release date. I have given up trying to find out when the Android release date will be. Nintendo told everyone long ago when the game would be out on iOS. Why is this a problem? Meanwhile, spammers have taken to the Internet, offering it for download. Had Nintendo just told us when it would be released, we would not have this calamity.
Facebook Sync crashes the game. Multiple people online say that their Facebook app is crashing the game.
Can't play in landscape mode. You have to hold your phone up in a vertical position to play it. Why? People are going to get arthritis in their thumb!
Requires Internet connection. What do you think about this?
Super Mario Run is awesome, but…
Don't get me wrong. The game looks awesome. I just can't play it, despite owning a plethora of electronics. I used to own a tech firm – I have Octocore desktops, Raspberry Pi devices, IOT devices, Andorid, Apple, Kindle, Galaxy phones, a Wii, Xbox, Playstation, Chromebook, you name it. But I can't play Super Mario Run.
List your Super Mario Run problems below:
Sound off!