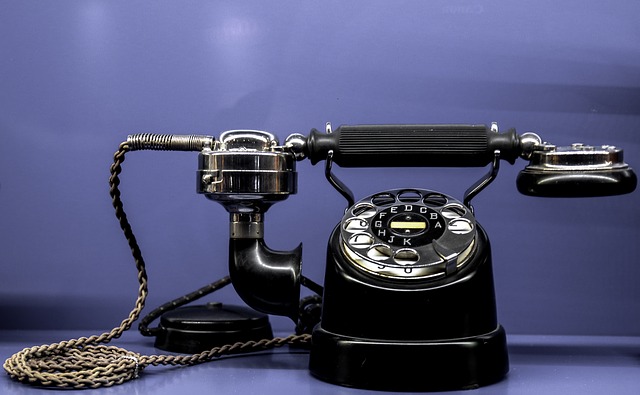 I do not usually do this but today I am posting an article which I do not quite have the answer to. Howeveer, bear with me, I will absolutely have the solution posted here soon, even if it requires changing your telephone number.
The story
December 28, 2016 my phone began ringing. There are many steps people must go through to get me on my biz line and my cell phone has been given to people all over the world for 20 years, however, most people who have it only call me when they need something, or I get the calls from family and friends, and that is about it. Still, the number is rarely abused and I get maybe a dozen or so calls a day. I often have my bluetooth nearby and I can answer without even looking to see who is calling. Anyways, on the 28th, my phone blew up. I received 30 – 40 phone calls asking if I needed health insurance.
Then it happened again today.
I am now 48hrs in to the ordeal of people trying to sell me Obamacare.
My only hope is that the calls will stop in 48hrs after January 1 hits, as the sign up deadline will be over.
I am not a violent person, but I am seriously going to freaking snap if this doesn't end soon.
Steps I have taken to stop the phone calls
On my Verizon cell phone, a Samsung Galaxy S7, I can click the phone number in the call history, then hit "more" at the top right, and block the phone number. I wish I knew about this feature sooner. The only problem here is, I think the message Verizon plays for people lets them know they are blocked. I block one number, and two more pop up. Ugh.
I registered at the do not call registry. I think I already registered there, but I can't tell, as the website is so terrible. If you don't know the exact phone # and email address combination you once used, you just get an error on the screen. I have no idea how you screw up such a simple task, but leave it to a .gov site to be completely useless.
I admit that these steps will not stop the spam calls, robo calls, sales calls.
Is this happening to you?
Let loose, tell me your woes, comment below.
Here are a few of the numbers these despicable people are harassing me from:  929-575-6285, 407-368-7869, 321-832-7630, 331-777-1011, 512-599-9139, 601-866-5545, 347-569-8224, 561-701-9672.