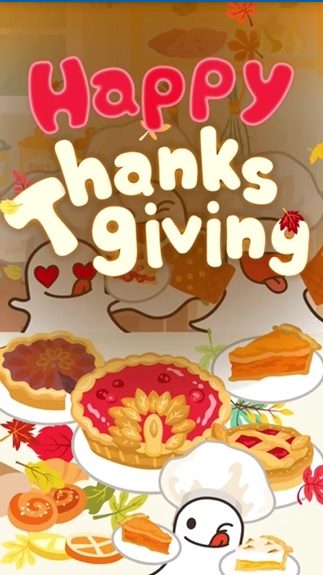 Snapchat had a fun little story they put out on Thanksgiving 2016.
In case you missed it or wanted to see it again, we have you covered. The Snapchat video is below. It features Snap ghosts rolling out dough, making pumpkin pies, baking muffins, juggling vegetables and wishing everyone a Happy Thanksgiving.
Apparently, Instagram likes this concept as they made a story too: Instagram's 2016 Thanksgiving story.