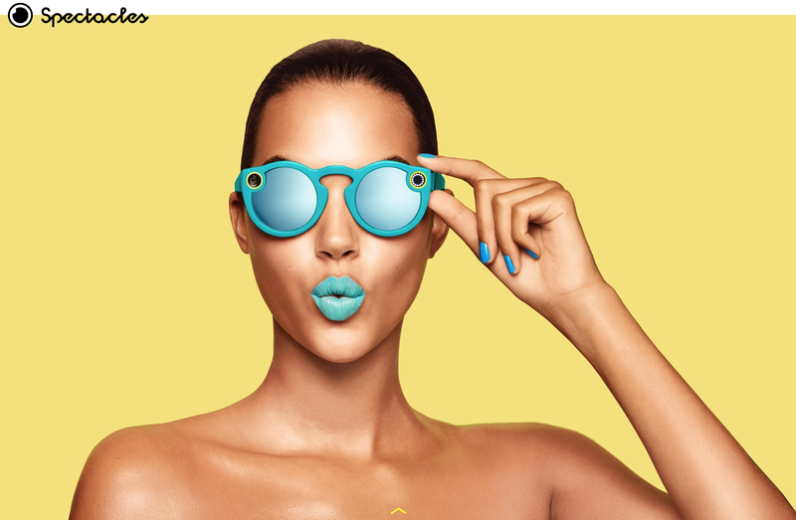 I am odd as I am an Internet marketer with a strong background in hardware. I am not overly infatuated with wearable tech but I do have a fitbit. But if I could make one prediction, it is that Snapchat Spectacles will be a hit.

Why?
Snapchat is incredibly popular and the glasses are $130. These will probably be THE Christmas gift of 2016.
Who knows how long the fad will last. Students won't be able to use them in school and I can already imagine movie theaters and other establishments banning Snapchat Spectacles. This will only add to the publicity that spectacles receive.
The price point is just right. They are affordable, and people will be all over them. Demand will likely exceed the supply.
If this is anything like previous hot Christmas gifts, Snap Spectacles will be selling on eBay for $400. I'm surprised nobody is selling "pre-ordered" spectacles yet – I could offer them right here on this website for $300 and  bet I'd sell 20 pairs a day.
Are you getting Spectacles?
If you are getting these for yourself or as a Christmas present please tell the world about it below. You only live once.