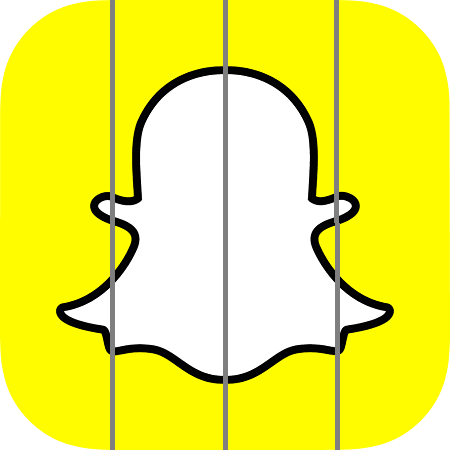 Anything can be used the wrong way; the only thing that it takes for a crime to take place is desire and opportunity. Many Snapchat users feel as if they are anonymous or that only a few people will see their snaps. Making a mistake just to a few friends, one on one, or in a public Snapchat story can easily lead to an arrest.
Arrests on other social media networks
Yik Yak has led to several arrests. The social app is mostly used by college students. Unfortunately, on occasion a student makes a threat or a reference to terror at their school; the students think they are anonymous and just making a "joke". This results in an arrest, sometimes in under an hour. You can see a complete list of Yik Yak arrests here.
Of course, Yik Yak is not alone. Threats are made on every social network from Facebook to Instagram.
Types of Snapchat Arrests
Snap me
If you'd like to get in touch with me via snapchat feel free to use this Snapcode: