Yesterday while checking out at a store I saw the clerk's phone get a Facebook notification. The clerk was approximately 65 years old. I said "Uh oh, what's that, someone pinging you in to a conversation about the Republican Debates tonight?" She replied with, "Ugh, I absolutely hate Facebook, but I can't leave because my 97 year old father uses it, and the younger generation is busy puking rainbows on Snapchat and taking pictures of their face, so I am stuck with it, but I hate it, and I especially hate people who advertise on it."
She nailed it.
This is hands down the most accurate description I had heard of social media in a long time. Well, not really, my friend Jesse and I just had the exact conversation about 3 minutes before I ran into her.
Note that she didn't state that she hates the ads, she actually hates the advertisers.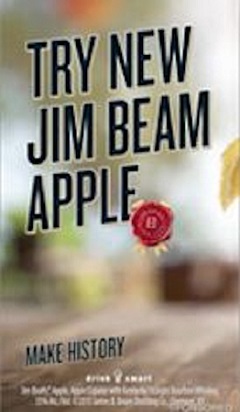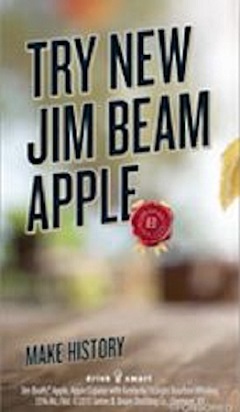 Snapchat is gigantic. Sure, it is primarily used by teens, but isn't that a good thing? If the platform is good enough, people will tolerate the ads. Snapchat's ads blaze by in about 3 seconds, which is wonderful. I just saw an ad for Jim Beam Apple on Snapchat and I immediately went and bought myself a bottle; it looked great! It is great!
As of September 2015, Snapchat is nailing the ads and has rolled out in app purchases and I guarantee they are well on their way to 6 billion views per day.