If you follow this blog you've noticed by now I have recently been covering Snapchat quite a bit. I had hoped my infatuation would be short lived but it is pretty cool and just keeps on getting better. I do take comfort knowing that there are 100 million other people out there spending much more time and energy on Snapchat than myself. I am however shifting gears and instead of snapping my dog and adventures I have been checking out other people's stories. I do not watch a whole lot of television and 3 second clips are very fitting to my attention span. There are some interesting characters on Snap.
Today I found someone who is snap-traveling. Is snap-traveling a thing? Apparently, this is when someone shares their travels via snapchat.
Snapchat user "Zazpi" is visiting Japan this week. Yesterday she was in Tokyo.
Here's Zazpi: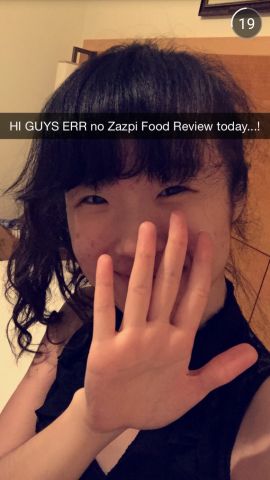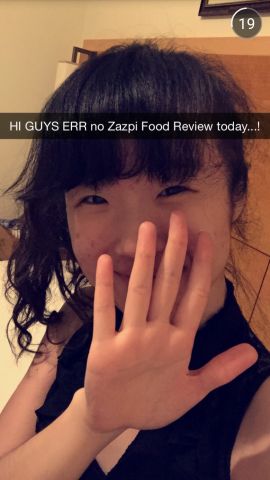 You can follow her on Snapchat with username Zazpi or by snapping this Snapcode: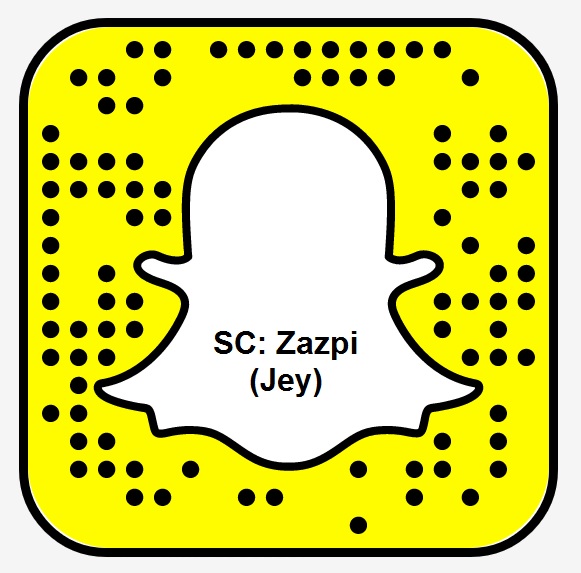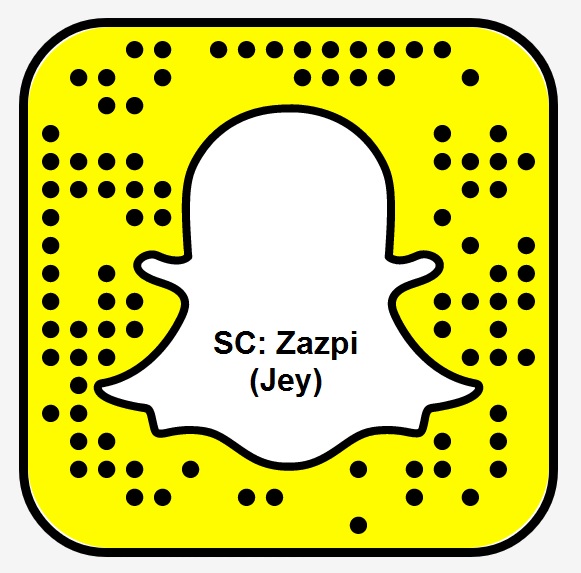 Discovered in the Snapchat subreddit, Redditor Zazpi typically snaps student life in London, Sketches, Pokemon, food and travel. Then, she said she'd be snapping things from Japan until September 26 2015.
Here are some of her recent snaps: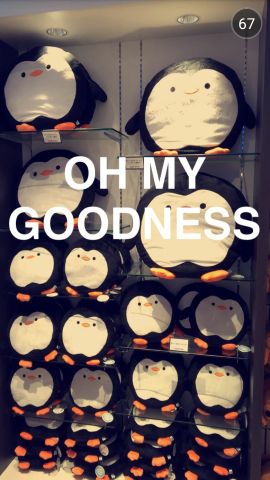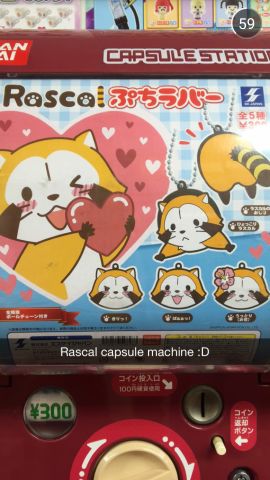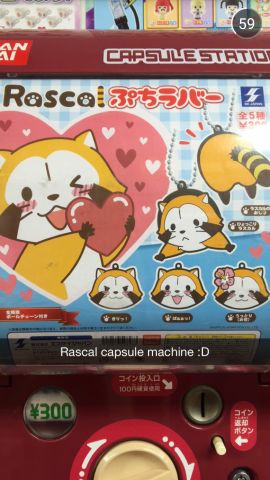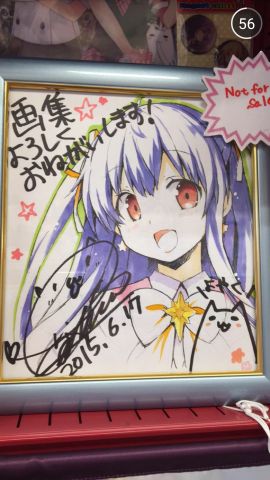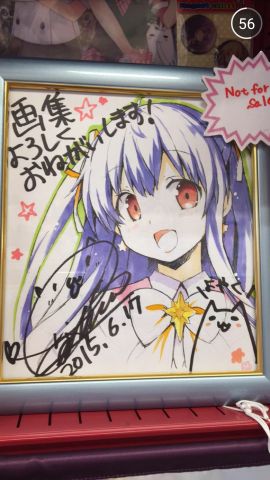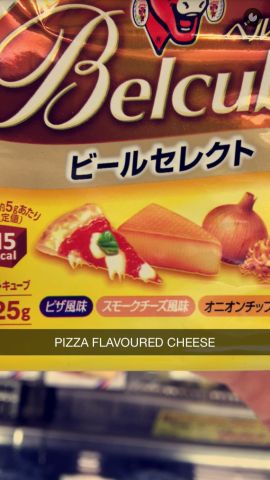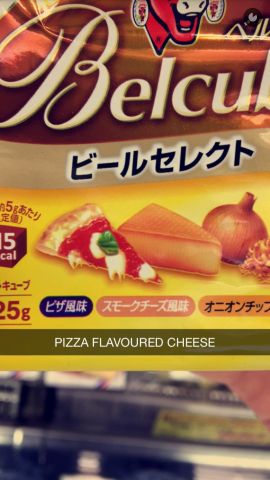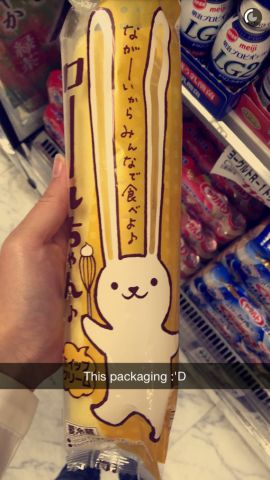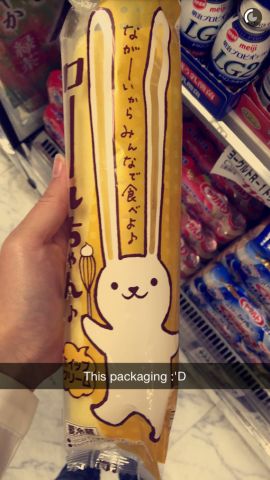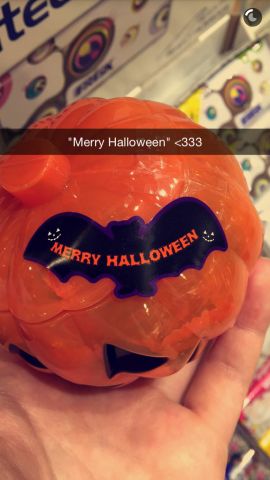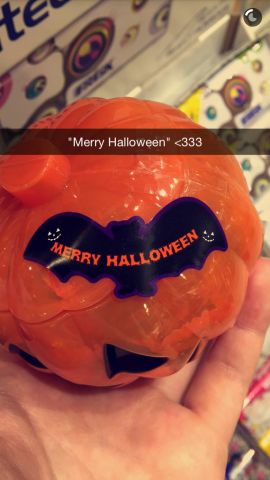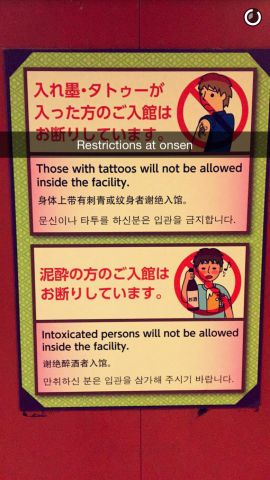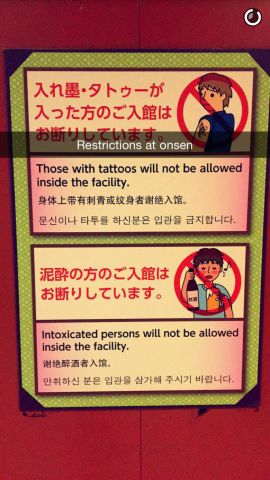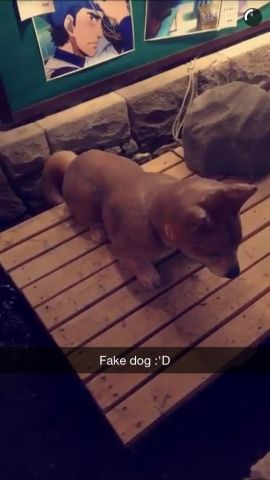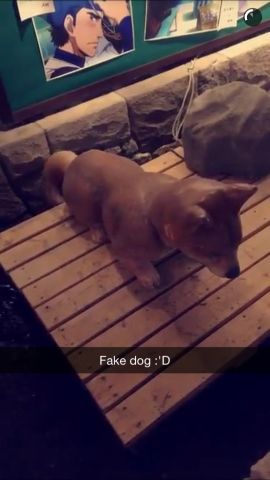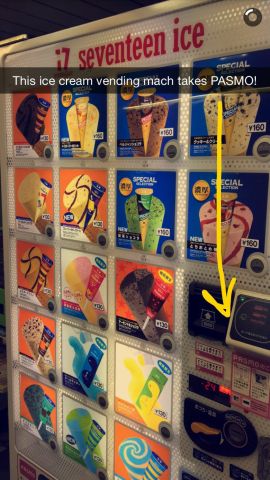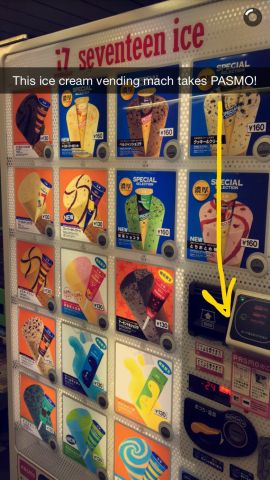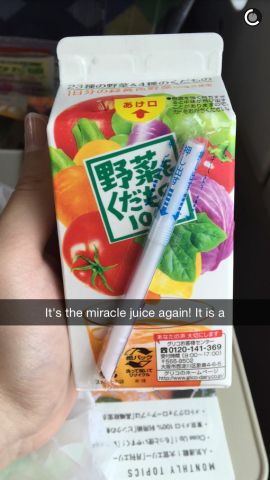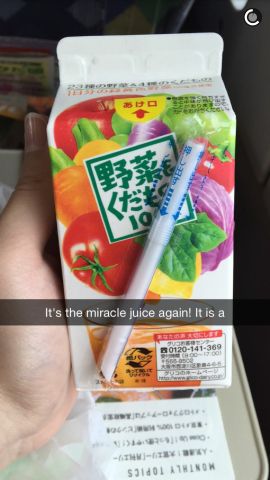 Follow her on Snapchat to see Mt Fuji and her other adventures.