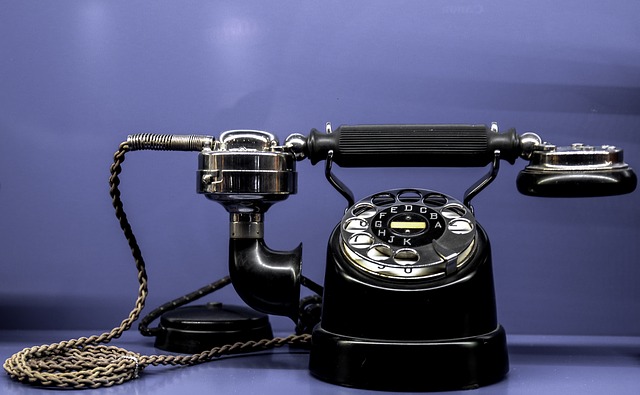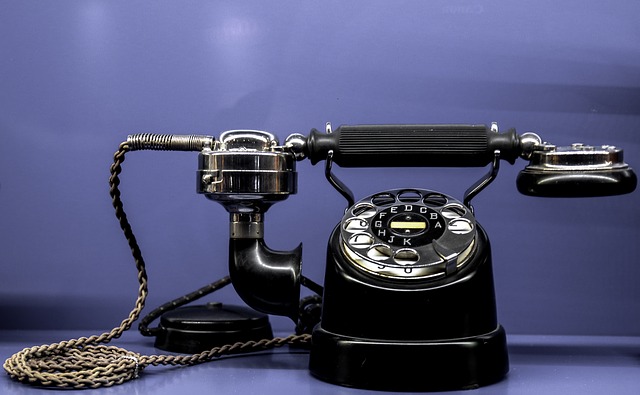 SEO, done properly, in combination with excellent content, gets inbound leads. I am a business owner who has been on the receiving end of it and have several clients reaping the rewards of SEO and content success.
When the phone rings, a whole new issue takes place. The person answering the phone, be it the business owner or a customer service representative, must be able to deliver. They need to understand the customer's needs and let them know you are the best matched to deliver the product or service and get the customer in the door. If the person answer the phone drops the ball or is inadequate at their job, all efforts have been lost.
It isn't just SEO- any word of mouth, pay per click campaign, paper ad, radio or TV ad that generates a lead is useless if the individual interacting with the customer fails to deliver.
I have personally gotten great people and businesses exposure in search and then discovered that they were not prepared for the business. I've sat down and called the business's main line myself just to check in only to be greeted with a computerize voice which says "please leave a message". When a human doesn't answer the phone it screams "we are busy enough and don't have time for you!".
I get it. Attorneys are attorneys. Plumbers are plumbers. They often become, but are not, by default, great customer service reps. The biggest disconnect I see is with doctors. Do any doctors ever sit down and call their own practice and pose as a patient? To me, this has always been extremely important.
When the phone is being answered properly, congratulate the employee and thank them from the bottom of your heart. If they need improvement, help them become better.