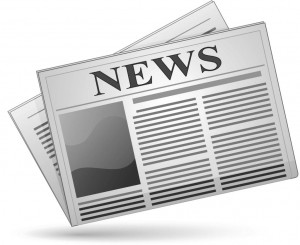 If you would like to sell your defunct newspaper's website please feel free to contact me today. I have assisted multiple corporations with the transfer of their web properties and I am familiar with the intricacies of web content, legal attribution, content acquisition and domain transfers.
2016 is here an practically every day I bump in to a newspaper website which has shut down. In most cases these domains have expired and are available for sale or are sitting dormant on a webhost's server such as Bluehost or GoDaddy.
What is a newspaper website worth?
A quick scan of Wikipedia via a proxy server reveals a plethora of 404 errors, many of which are expired domains belonging to news websites. Many of these sites are available for about $7.99.
A domain which still has content on it is worth significantly more. I have seen established site bring in $3,000 – $175,000.
By the time most corporations go to sell off their assets such as their Domain Name, the site and its content is gone and all that remains is the URL. In this case the site is worth more than $7.99 and significantly less than $175,000. It is closer to the $7.99 than the $175,000.
How is this site sold?
I may know a few buyers. If I do not I will be happy to point you in the right direction. I ma not a middle man and make plenty of dough creating content. I may send you off to Flippa.com or GoDaddy auctions, but every case is different.