Last week I had a brief affair with Snapchat. It is mostly over. Here's what I learned.
The experiment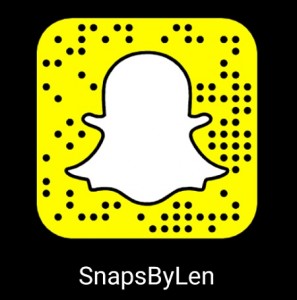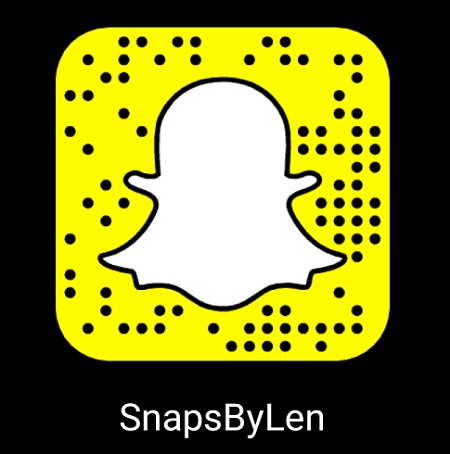 I allowed my Snaps to be public. I creatively gained 200 followers. I started snapping. I put up silly drawings and funny pictures of things that I saw, from lizards, to campfires, cookouts, chickens, and puppies.
What I learned:
Most people do not publicly share their snaps. In fact, many people don't even know that it is an option.
There are millions of people dying to see your content. I could post anything, even a picture of my big toe, and within 60 seconds about 40 people would have watched, and within 24hrs 180 people would have watched. I have a friend with around 2,000 followers and his #s are similar to mine. Apparently many Snapchat users are sitting around with the app open waiting for content.
The engagement is amazing. Just like I stated above, massive, massive #s of people see your content. If I post something on Facebook, 2% of my fans see it. The only network worse than Facebook is Google+, where somewhere between 0% – 1% of people see your posts if you aren't a regular user.
There are no social media gurus on the network. Sometimes social media gurus infiltrate and destroy social media networks, like Twitter. Every day I have to deal with about 20 follows and un-follows. I would be shocked if any social media guru on Twitter has more than 17 true followers. I have spoken to hundreds of users and business owners and people want NOTHING more than to just communicate with their friends and follow businesses they like.
The younger generation wants to be liked. I did not follow back any of these users. I was shocked when most people stayed. There are absolutely scores of people trying to figure out how to get more views on their snaps though. Just like on Instagram, where the average teen is dying to get more likes. This is EVEN THOUGH the view numbers aren't publicly visible!
There are a lot of perverts on the Internet. When I got my first webcam about 20 years ago I joined a video chatroom just to see some guy's junk. I left. I came back to a different room and it was the same thing, just a different guy. I tried 6 chatrooms from computers to linux to muscle cars and it was the same thing. I ended up throwing the camera back into the box it came in and returning it. Well, fast forward 20 years and you have the same thing, only worse- strange guys trying to show you their package. This is so strange to me; I'm a guy and this has never once crossed my mind before. This does however bring up entire industries that could thrive on Snapchat. Strippers and adult models could make a fortune on here; or maybe they already are, I don't know. This is probably why Snapcash was invented; why else would you be able to pay someone for their video content?
People using Snapchat to communicate with friends sometimes do follow public figures. Sorry social media geeks; you're looking at several more years in your mother's basement. When people follow a public figures on Snapchat it is because they are out doing something interesting like kayaking, skydyving, making awesome doodles, or maybe they are an actress showing some skin.
Snapchat already is massively successful. Most people don't know this yet, but, it is already massively successful. Right now it is mostly 13 – 17yr olds. Will older people start Snapping? My friend Jesse even thinks Snapchat will soon compete with TV for ad dollars. This makes sense to me.
Snapchat content is pulled not pushed. Facebook and other networks keep adjusting and tweaking feeds. Facebook doesn't seem to understand they were the natural evolution of an RSS reader. People just want to see content from people and pages that they've followed. No, they are not so stupid that they've followed too many people. No, they do not want to see what YOU think they should see. No, they do not want to see ads, they don't even work properly in the first place. No, they do now want some greedy CEO screwing with their data and running experiments on their users to see if they can make them depressed or not.
There is no way to add users, unless you know their Snapname, have their snapcode, or phone #. This is wonderful as you don't have a bunch of "gurus" running around pretending they have some sort of influence (hint: you don't). There are also a large group of Snappers who DO want to follow randoms and be followed by randoms, so, this presents a big opportunity to anyone who wanted to make an easy to use Snapchat user directory.
Recap
Snapchat is massively successful. The feed isn't screwed up. There are lots of weirdos on the Internet. People love Snapchat because they can see content from people they actually follow if and when they want to see it. People are dying for fresh, new, relevant content. Snapchat is going to make billions of dollars.