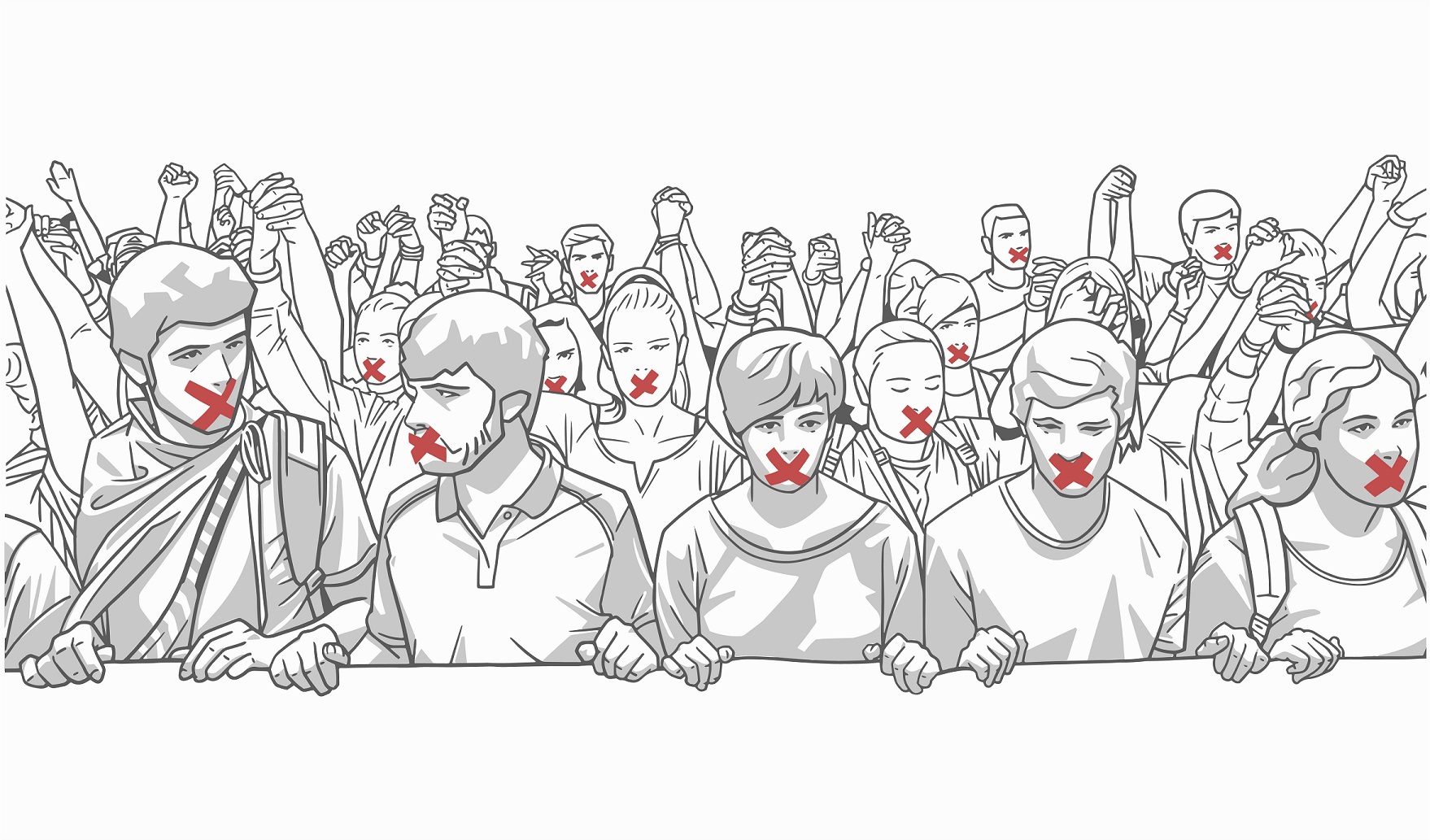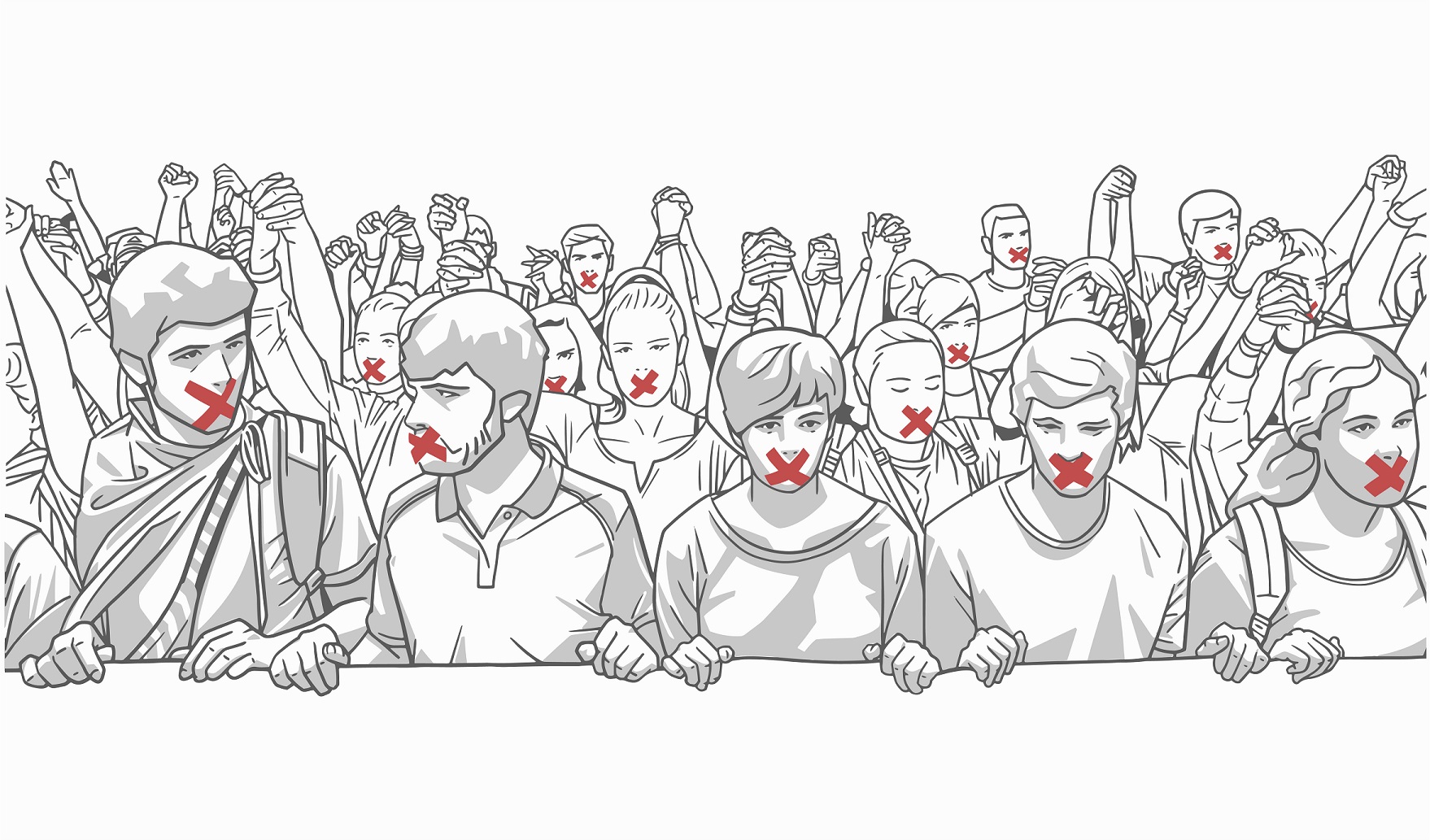 With just weeks remaining until the 2020 United States Presidential Election, Google has made an interesting decision that will slow some blogger's ability to share information quickly.
Prior to October 14, 2020, website owners and bloggers could log into Google Search Console and request that Google index their new or updated content and display the page in the Google search results. Now, bloggers are unable to request to have their new content indexed immediately.
This will slow the spread of some time-sensitive content.
Here's a screenshot of the feature being disabled: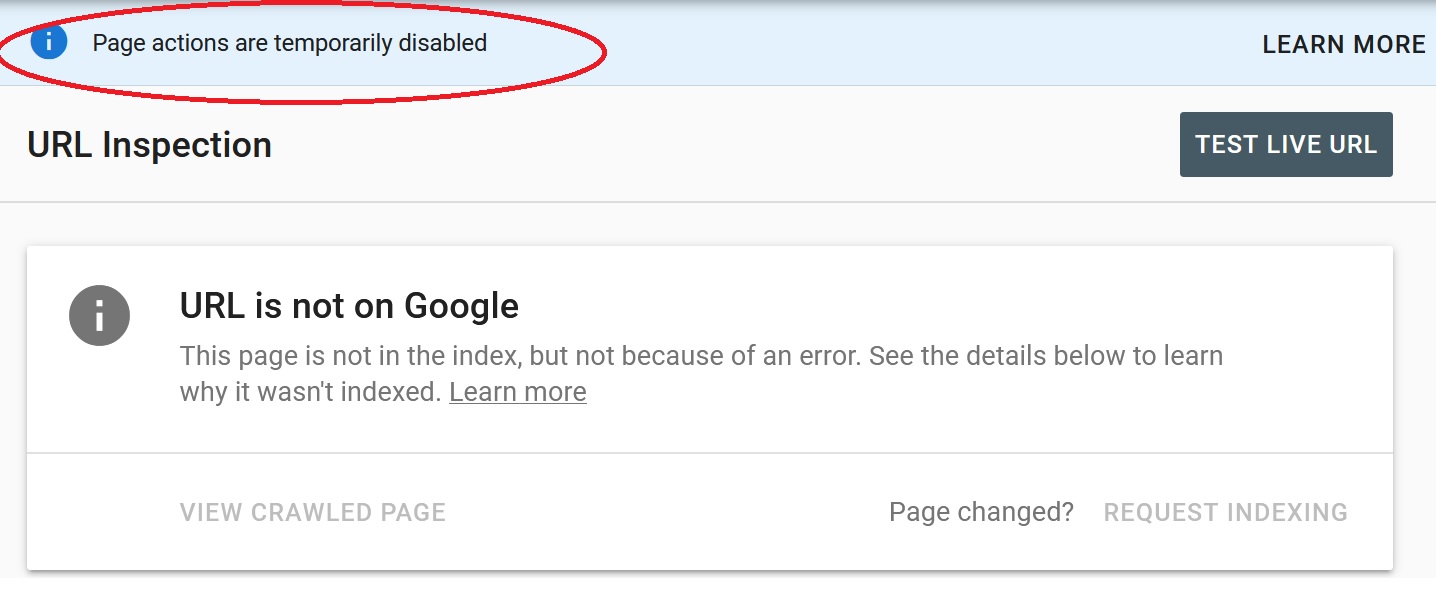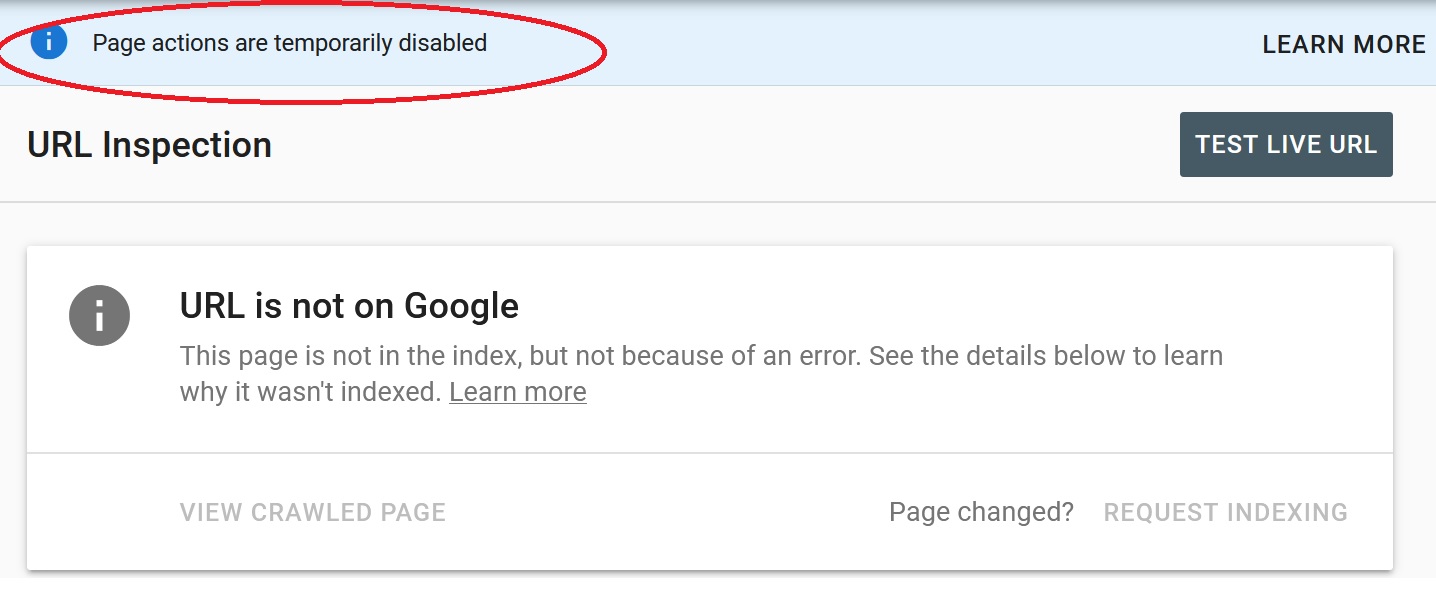 Google's Shocking Announcement:
On October 14, 2020, the "Google Webmasters" official Twitter account tweeted "We have disabled the "Request Indexing" feature of the URL Inspection Tool, in order to make some infrastructure changes. We expect it will return in the coming weeks. We continue to find & index content through our regular methods, as covered here https://developers.google.com/search/docs/guides/intro-indexing"
The announcement is a huge problem for many webmasters. The message below could also been seen here:


What is the "Request Indexing" Feature?
When you add a new article to your website or blog, Google will eventually discover your content, crawl it (read it), and add it to their "index". Once content is added to the index, it can display in search results.
However, Google is often slow at indexing new content, even high quality, unique content written by subject matter experts and placed on authoritative sites. Many website owners with a WordPress based website can expect to wait 1, 2 or even 7 days for a new article on their blog to be indexed, and Internal pages may take months to be indexed for the first time or re-crawled once published.
Historically, the "request indexing" feature gets content crawled and indexed by Google in just a few seconds.
This is very important for webmasters who don't have time to wait for Google's crawlers.
Examples of Usage of "Request Indexing":
Requesting indexing is absolutely critical for webmasters who:
Publish time sensitive content.
(Many bloggers cover events such as politics, town halls, presidential debates, the stock market, or what Kim Kardashian is doing on Snapchat. Law firms provide in depth commentary on current legal events such as police shootings, major accidents, and Coronavirus outbreaks on cruise ships. Affiliate marketers cover what the hot kid's toys are on Amazon Prime Day, etc. The list goes on.)
Make important updates to evergreen or older content pages.
(Let's say you just updated your "Celebrating Halloween in Charlotte NC in 2019" page to a newer 2020 page of information. Without being able to get the new title and page content updated in Google's index, the page will look irrelevant in search results.)
Are attempting to recover from miscellaneous Google bugs.
(When pages go missing, you need to request indexing. Here are a few recent problems Google has had with their index: On Sept 11, 2020, Google's Top Stories feature had an indexing problem. On September 28, 2020, Google had a problem indexing News content. There's been an ongoing mobile-indexing issue, fixed October 8th, and also canonical issues they've been working on. On October 16th, users are reporting even more pages being lost from Google's index.)
As you can see, manually requesting indexing of a webpage is extremely important for a wide variety of reasons.
Technical Troubles or Terrible Timing?
For years now, several people have suspected that Google and various social media outlets will attempt to suppress content in the weeks leading up to the 2020 US Presidential Election.
And now many webmasters suddenly can't get new content indexed (quickly)…. just weeks before the election.
The move from Google was announced just hours before the televised Trump and Biden Town Halls.
The timing is extremely strange.
On October 19, 2020, Google's John Mueller tweeted that the feature would likely be down a "few weeks".


Is Google Trying to Influence the Election?
It's a valid question.
Google's chief executive, Sundar Pichai has said "We do not bias our products to favor any political agenda." Google also has a transparency report here.
However, not everyone completely trusts what Google says about Google…
President Donald Trump once tweeted this below (it is incorrect, according to Politifact):



The tweet may have been based on a paper called "A Method for Detecting Bias in Search Rankings, with Evidence,of Systematic Bias Related to the 2016 Presidential Election", however, many have called the methodology ridiculous.
In June 2019, Project Veritas released released video of an alleged Google insider who said Google is "bent on never letting somebody like Donald Trump come to power again." Veritas also released footage from a hidden camera. The video appears to show Google's Jen Gennai saying large companies like Google shouldn't be broken up because "smaller companies who don't have the same resources that we do will be charged with preventing the next Trump situation." (Gennai responded to this here). In October 2020, Veritas released more videos.
And of course there's the new antitrust suit.
From my personal experience:
I can say that Google does indeed appear to be diligently working to improve search and the way that it works. I have not personally seen any evidence of the algorithm changing in a biased way (although, a study on what shows up in "Top Stories" would be interesting). I would hope that Google took away the "request indexing" feature to improve it, although, the timing is really, really strange.
Recap:
Bloggers who post daily, Google News approved sites, and some other types of sites do actually get content into the index almost immediately without any manual intervention of the "request indexing" feature.
However, "request indexing" is a tool that many content creators depend on for getting search traffic to time sensitive content. Some people are downplaying this or suggesting that Google indexes content fast enough organically. For many webmasters, that's most definitely not the case.
The feature being disabled in the weeks leading up to a major election is extremely weird.
You can read more about the crawling and indexing process here and more about the request indexing feature here.