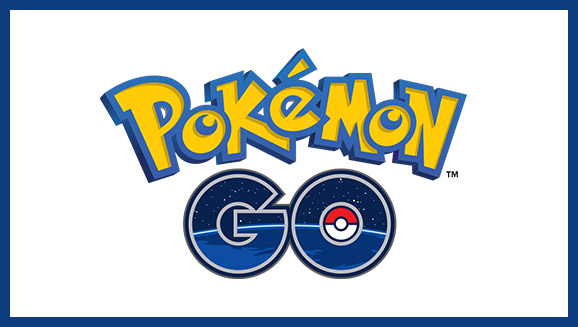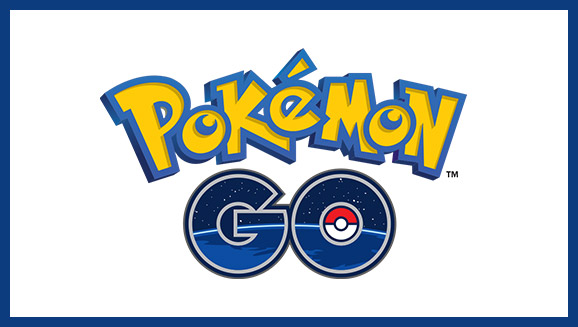 In the last week since Pokemon GO was released hundreds of business owners from all over the world have been asking me how they can become a Pokestop and deploy Pokelure to attract Pokemon, and of course, people.
But, some people are busy enough, do not have the parking, hate the game, the demographic of humans that it attracts, it is creating a safety hazard, or they do not want people sitting around their business location or trespassing at 2:30AM trying to defeat Pikachu. I have even seen businesses roping their parking lots off, and some jerks even needed to be told to stop playing in the holocaust museum. It is ok, I spoke to Niantic, the Pokemon GO people, and obtained step by step instructions for you.
How to remove Pokemon GO from your business location:
Go to this page: "Report An Issue With A Gym Or PokéStop".
Fill out the form. (See my tips below)
Submit the form and cross your fingers. (See more information on status checks below)
Filling out Niantic's form to remove your Pokemon Pokestop or Gym
Niantic is extremely busy; help them help you. Here are the tips:
In the subject field just add "removal request"
In the additional info field I'd personally enter "removal request from business"
Add the GPS coordinates if possible (available via Google Maps)
Under "reason" select dangerous Pokestop or Pokestop on your property.
Checking the status of your removal request
I personally haven't tried this but I have heard that to check the status you can check the Ingress Intel Map (Pokemon GO gets its data from a previous game called Ingress).
Did you remove your business?
Why? How long did it take? Please comment below so others can learn from your experience.