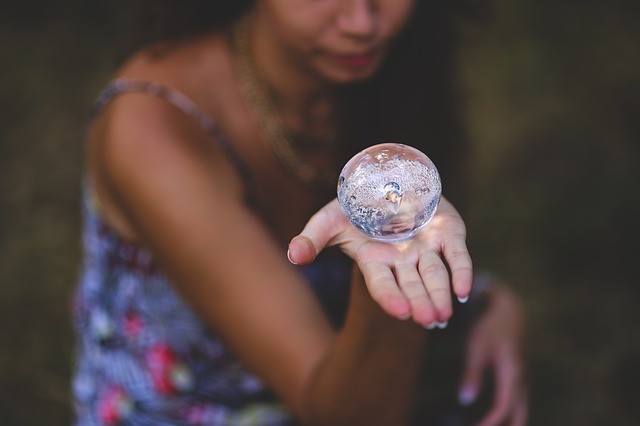 Recently released is the Beta of Google AdWords Express Home Services Ads.
I think there is an unwritten rule at Google that the products must be renamed every so often. 🙂
If the program makes it out of the San Francisco Beta, I bet that it gets a new name after it rolls out nationwide, maybe sometime in 2016, or a few months after about 50% of those affected have finally figured out what it is called.
What will they call it?
Home Services Display Listings?
Or, maybe the new ad layout will replace all local listings. Now THAT would be crazy, and definitely merit a name change. Then it could be called "AdWords Business Ads".
Or maybe, the HSA acronym will be too conflicting. After all, HSA already stands for health savings account and 101 other things.
Thoughts? What do you think the reason will be, and what do you think they will call it?