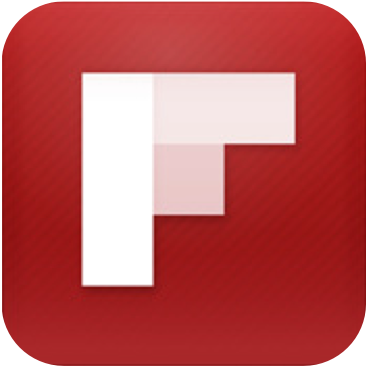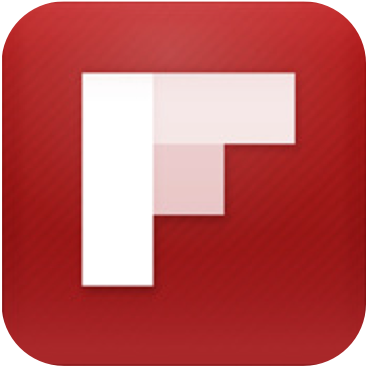 If you have been following us online, you are likely well aware now that one of the niches we concentrate on is Personal Injury. A page describing our services is available here: Personal Injury SEO.
Flipboard gives us a neat little Chrome extension. Since we're reading the latest personal injury news anyways, just the click of a button in our Chrome toolbar allows us to curate (or "flip") the latest in personal injury news into our personal injury news flipboard magazine. This magazine can benefit an PI attorney or SEO copywriter looking for content ideas. The magazine features everything from animated car accident GIFs to settlements and strange lawsuits.
If you're not a Flipboard user, start, now. You will not be disappointed.
Here is the personal injury magazine if you'd like to follow it:
The latest Personal Injury Law News:
The magazine is updated almost daily. Below is just a sample of the contents of the curated content the magazine contains, this list was last updated: 8/24/2014.
California Law Changes Requirements for Google's Self Driving Car
– David Azizi, Law Offices of David Azizi
What if the other party has no money or insurance after an accident?
– Chris Zachar, Zachar Law Blog
Top Ten Unbelievable Personal Injury Law Suits
– Matthew Pfau, Lawyers Plus
Indiana's Bike Laws – Are They to Blame for the Rise in Accidents Involving Cyclists?
– William "Bill" Hurst, Hursts Indiana Law Blog
I Was Involved In a Car Accident and the Person Who Hit Me Says He Was Working – Is His Employer Liable?
– William "Bill" Hurst, Hursts Indiana Law Blog
Widow of fan killed by lightning sues Pocono Raceway, NASCAR
– Chris Estrada, MotorSportsTalk
Wrongful Death Suit Filed Over SFO Runway Death After Asiana Crash
– Insurance Jounral
Snoopy Sno-Cone Machines Recalled for Mouth Injury Risks
– Burnetti
St. Louis County Board reaches settlement in wrongful death case
– nncnow
Tennessee Woman Files Da Vinci Hysterectomy Lawsuit
– Dolman Law Group, YouTube
Tennessee Woman Files Da Vinci Hysterectomy Lawsuit
– Ava Lawson, Injury Lawyer News
N.C.A.A. Deal Revamps Head-Injury Care
– Ben Strauss, The New York Times
Personal Injury Copywriting for SEO
– Len Raleigh, Telapost Social Media
$20 Million Lawsuit Filed Against LAPD Officers Who Fatally Shot Veteran
– Ashley Soley-Cerro, KTLA5
Tracy Morgan Has Sued Walmart Over Fatal Car Accident
– Jason Marshall, Celebuzz
Lawsuit over 1996 car crash leads to $18 million award
– Pennlive
Powdered caffeine scrutinized after prom king dies
– New York Post
Louisiana Police May Have To Pay $495,000 Settlement For Wrongful Death Lawsuit
– Amanda Schallert, Opposing Views
Family of slain Army Reservist files wrongful death lawsuit against BCSO
– KENS5 San Antonio
San Diego strippers sue cops for photographing them nude during 'club inspections'
– Brian Blanco, Reuters
Parents to file wrongful death lawsuit after John Gleeson Jr. dies inside Nassau County Jail
– News 12