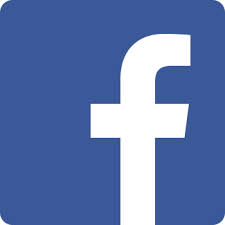 As of June 2016 many people will be looking to opt out of Facebook offsite ads. This is because on May 26, 2016 Facebook announced on their blog that they were "bringing people better ads".
Of course, you were probably not reading the Facebook blog and even if you were you likely skipped over that headline.
If you read the article it goes on to say that Facebook is working to make the experience of seeing ads both on and off of Facebook better.
Please feel free to read Facebook's article if you'd like, but if you are reading THIS article it is because you want to opt out of ads. "But I already opted out, Len" you say. Well, there are new things in Facebook to turn off.
To turn them off visit this page https://www.facebook.com/settings/ads/ and select "no" for "Ads on apps and websites off of the Facebook Companies" section which reads "Can your Facebook ad preferences be used to show you ads on apps and websites off of the Facebook Companies?".
Special thanks to David Carroll @profcarroll for bringing attention to this.
Facebook replied to David on Twitter and confirmed the setting is new.
I am not the facebook guru but as far as I know having this setting enabled allows publishers to display ads personalized to you and your online behavior via the "Audience Network". You can read more about the Audience Network here.
To really opt out of ads you may want to consider AdBlock Plus or uBlock.