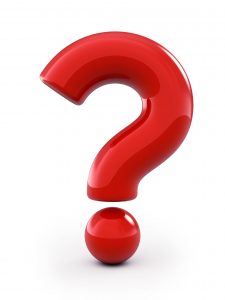 Recently I began playing with a website approved to be in Google News. One of the first questions I ran into was the ability to ditch the existing URL structure.
Do I need dates in URLs for Google News?
There was a time when 3 digits were required to be present in URLs of websites which wanted content displayed in Google News. The funny part about this is the digits could be something like 777. I am admittedly ignorant to why this is, but I am sure there is a simple explanation.
At the same time, it made a lot of sense back in the day to use dates in URLs. Eg: news.com/2016/12/30/story/.
Using this method, pages could be easily organized chronologically, and readers could instantly know the date of an article. Of course, this is most useful for articles such as "interest rates" or "top movies of the year".
Anyways, to answer the question, no, URLs do not need the date in them. They did, but Google announced this change in September 2015, and they then updated their page on article URLs for Google News.
Should I use Dates in my URLs?
I say, only when it makes sense.
If your titles are "Best video games of 2016", no need to use the dates.
If you are a major news provider such as CNN, you may wish to keep using them, or possibly a shortened year and month format.
Basically, it depends on the content.
These days, assuming you have a decent and properly functioning website, readers can easily tell from search the date of an article. In fact, in many cases URLs are no longer displayed if you are using various structured data markups.
As an example of a website in the wild that does not use dates in their news URLs, I give you cnet:
https://www.cnet.com/news/could-editing-be-coming-to-tweets/